Soul10 Shares Potent Message In "Generations" (Audio)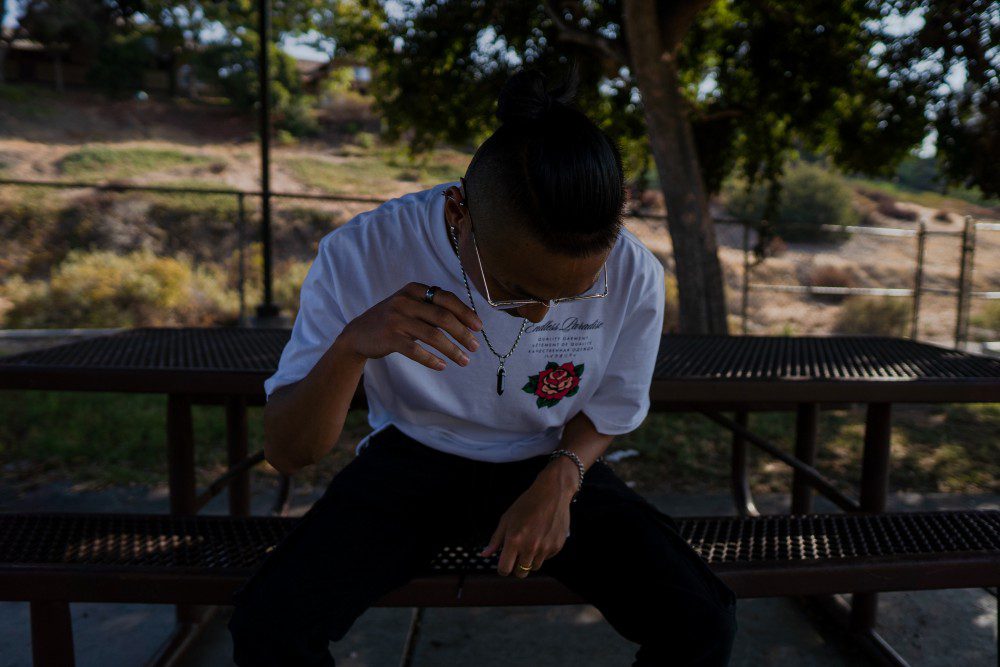 Soul10 releases his new song titled "Generations." The Asian American, Sand Diego native/artist delivers a track filled with nothing but positive vibes with an empowering message.
His distinct wordplay and rhymes flow over a classic boom-bap backdrop looped with infectious melodies and textures. Soul10 wrote the song to spread a relatable, yet hopeful proclamation. He touches on anxiety, overthinking, fears, and the challenge to cope. He also reminds us that passionate outlets such as music can lead us out of adversity.
Soul10's lyrical testament along with the snippet from Alan Watts resonates and gives listeners a dose of reality with encouraging offerings. Stream "Generations" and connect with Soul10 below.
https://www.tiktok.com/@soul10_
https://www.instagram.com/soul10_/