Stray Louis and TENXXHRS team up for "SCARED AND BENT"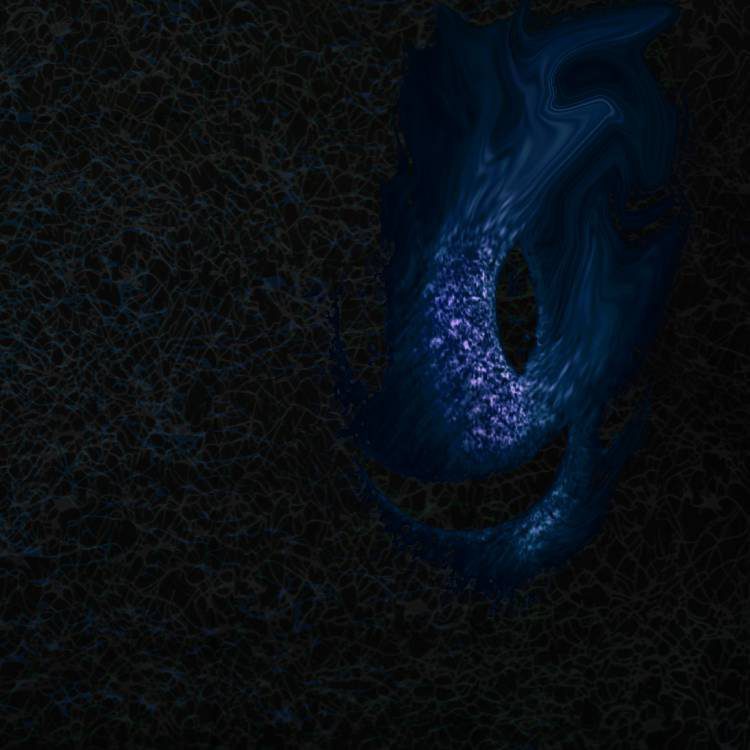 LA-based artist and producer Stray Louis links with fellow emcee TENXXHRS for this off-kilter moody track titled "SCARED AND BENT." The production here is handled by Stray Louis and Prodby10K who craft the perfect backdrop with an ominous vibe for the rappers to showcase their pen game. As the title suggests, the topic dives into the darkest crevices of the human mind and aims to bring out our deepest fears.
"SCARED AND BENT" is taken from Stray Louis's forthcoming LP No Signals.
Keep up with Stray Louis | SoundCloud : Apple Music: Spotify: Instagram