SUBROK CARTEL drop their debut single "Focus"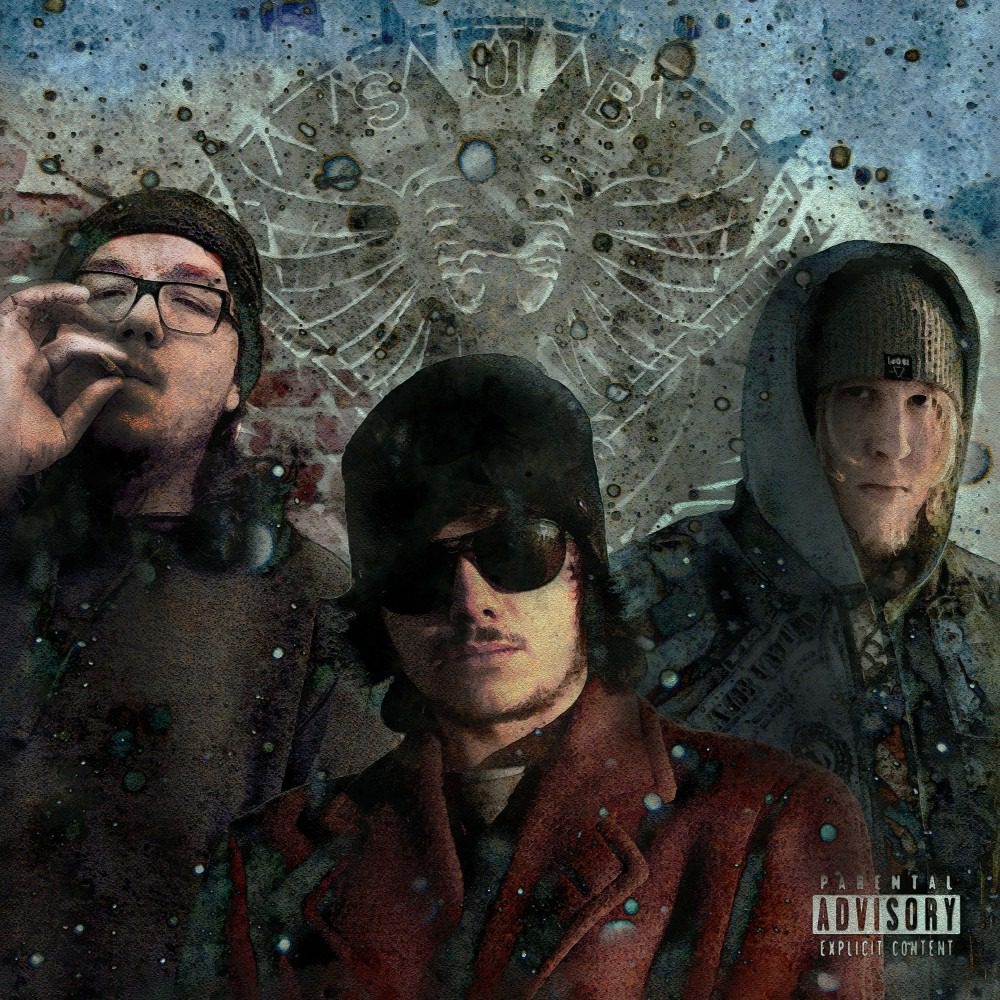 Rocky Mountain (USA) based recording label and artistic collective SUBROK CARTEL make their entry on our site with their new single "Focus." A laidback boom-bap track that showcases their unique lyricism and retr0-tinged style. Backed by the smooth bouncy backdrop provided by T00M3R, Gentry Fox, and Cani The God join the fray with impassioned flows and vivid lyrics to boot.
"Focus" is the debut single from SUBROK CARTEL.
Get "Focus" on YouTube, SoundCloud
Keep up with SUBROK CARTEL | Soundcloud: Facebook: Twitter: Instagram