Sunshine Makers and Aquakultre share feel good energy in "Got To Be Good"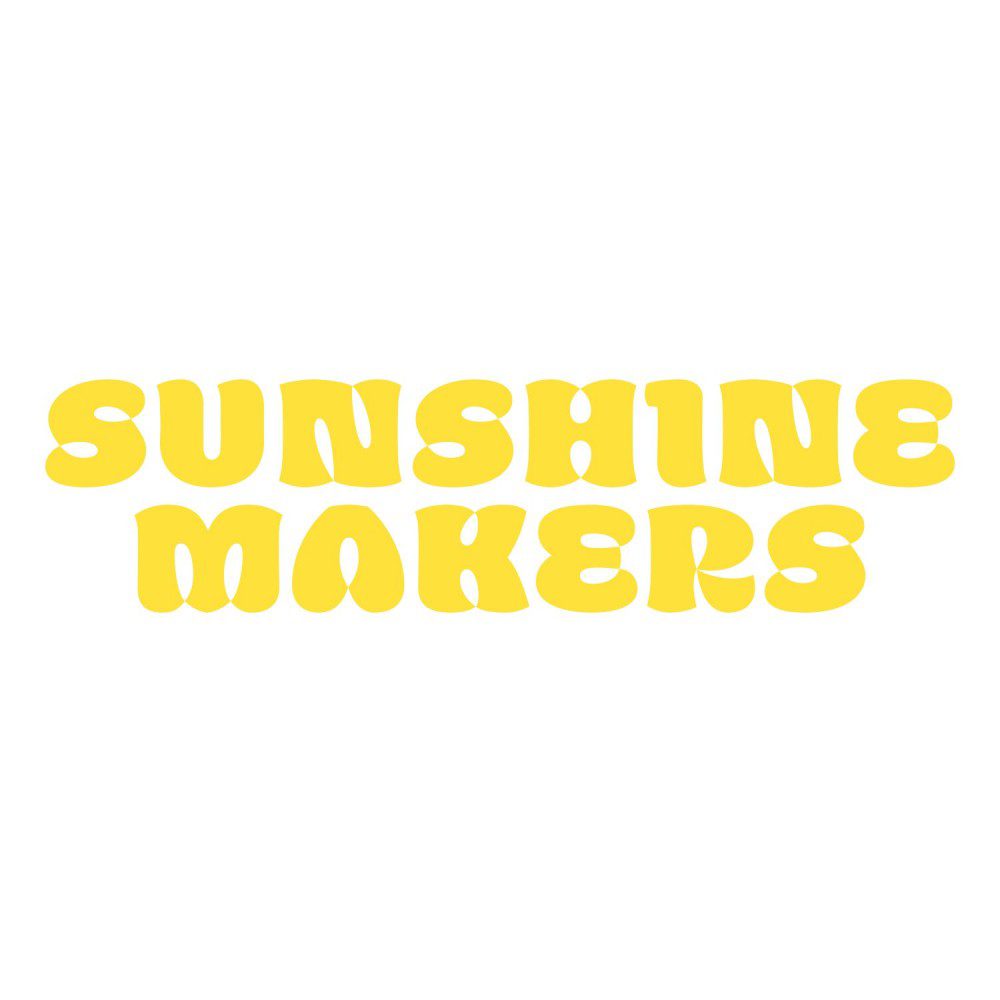 Toronto-based R&B/neo-soul/hip-hop band Sunshine Makers really live up to their moniker and deliver some uplifting goodness in the form of their new single titled "Got To Be Good". The track sees them teaming up with Halifax musician, Aquakultre, to help deliver a breath of fresh air with aspirational and soul-lifting vibes for everyone. The production is bright, slick and has a retro aesthetic comprised of head nodding drums, lush guitar riffs and sublime textures padded by a pulsating bassline. The melodic runs are alluring and smooth and listeners would appreciate the goodwill message being passed as well.
Sunshine Makers is made up of producer Ben Fox and Brent Jackson.
Keep up with Sunshine Makers  | SoundCloud: Facebook : Spotify : Twitter: Instagram