Swank Bands shares 2 singles "Purpose" and "Content" featuring NIQOLOSS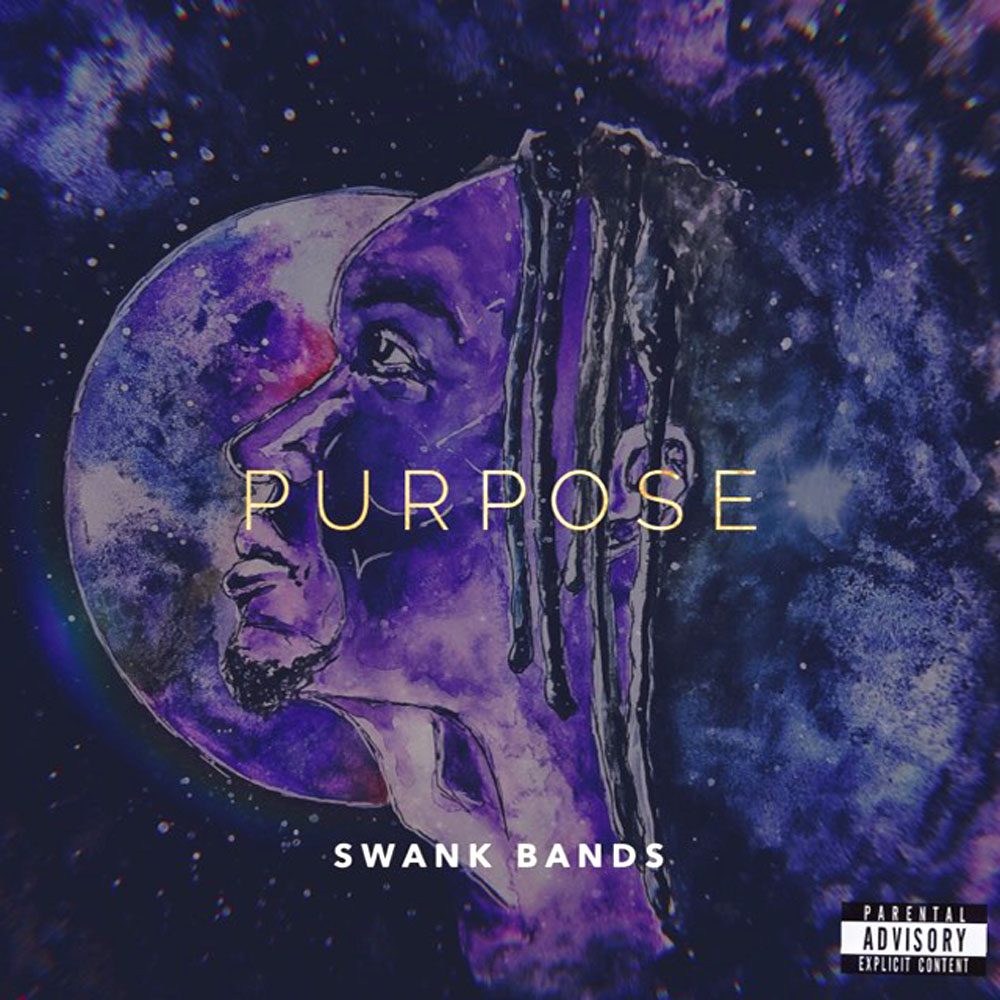 Kalamazoo, Michigan-raised artist Swank Bands has experienced quite a lot. Having lived a decade in Milwaukee, WI, and now based in Houston TX, the rapper/songwriter is making his bones in the industry and recently shared two singles from his stash.
The first cut "Purpose" has a soulful and retrospective vibe with its moody textures and thick 808 drum grooves. The track sees him reflecting on his journey thus far and shows listeners all the hurdles he had to overcome to get to where he is at the moment.
The second cut "Content" sees him teaming up with NIQOLOSS. The track has a sultry and atmospheric vibe and has more of a melodic approach as the artists make use of airy autotune melodic flows and sultry lyrical schemes.
Stream the entire album on Spotify below
Keep up with Swank Bands | Apple Music: YouTube: Spotify: Instagram