SwitchOTR and John Newman are "Gone" [Video]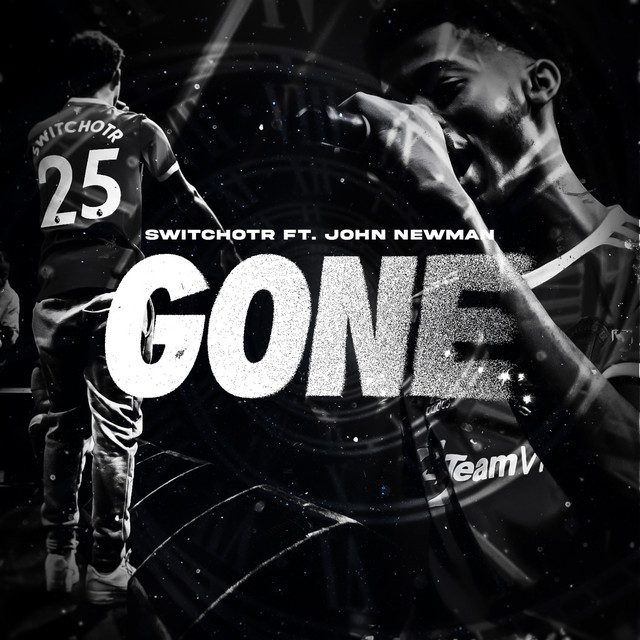 Croydon rapper SwitchOTR has joined forces with singer/DJ/producer John Newman for this new collaborative tune titled "Gone". Over a bass-heavy and punchy backdrop, the duo delivers a blend of candid bars with smooth melodic elements that interpolate the Newman classic "Love Me Again". The lyrics are heartfelt and candid and showcase the rapper's versatility to the world.
The video is well-crated and captures SwitchOTR's distinct style within a cinematic framework.
Stream "Gone" on  Apple Music, Deezer, Spotify
Keep up with SWITCHOTR | TikTok: Instagram