Tall Black Guy & Ozay Moore drop new single "Runnin Away" (feat. Malaya)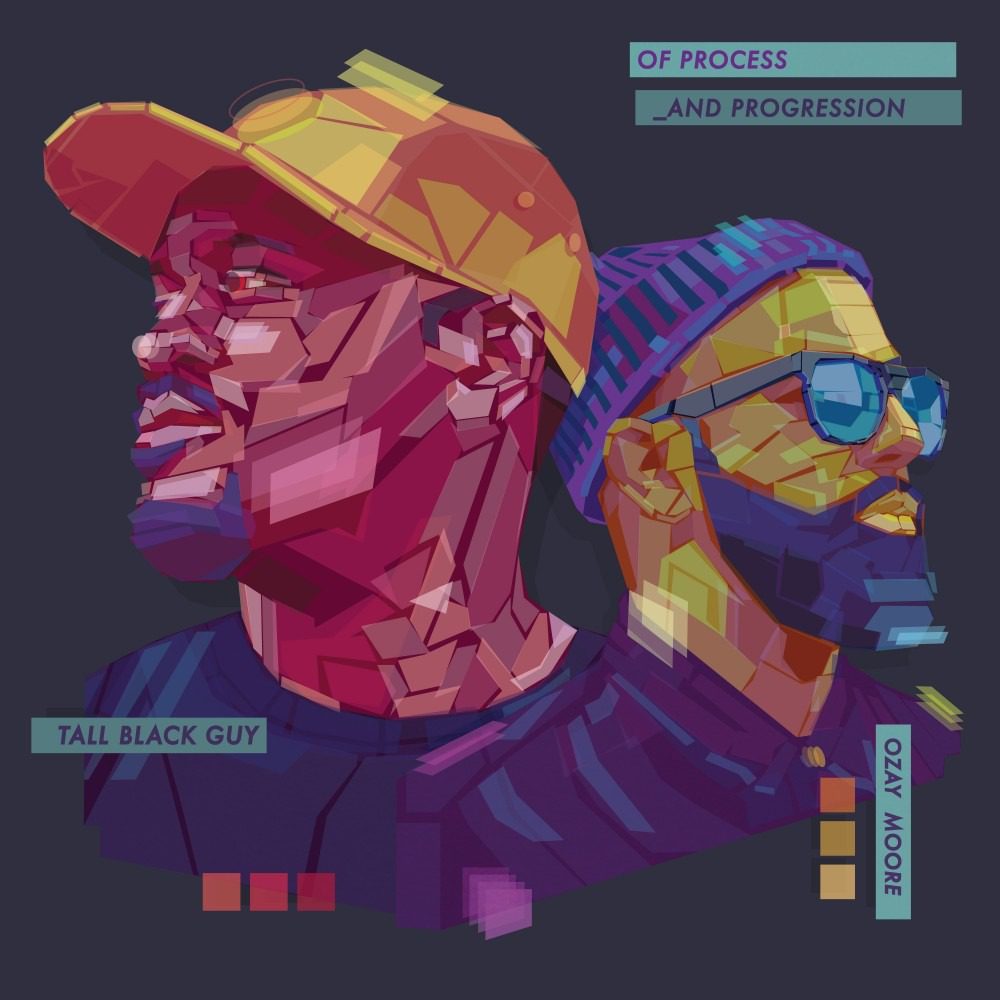 Tall Black Guy and Ozay Moore recently put out their collaborative venture but they also shared the final focus track "Runnin Away" which pays homage to the classic The Pharcyde song of the same name. TBG is at the helm of production and crafts a soulful and nostalgia-inducing backdrop for Ozay Moore's insightful and vivid lyricism that dwells on the variables of life struggles and then some. He is joined by vocalist Malaya who peppers the track with her angelic vocals and soulful melodies.
"Runnin Away" is taken from the collab LP, Of Process and Progression. Get "Runnin Away" on all DSPs here.
Keep up with Tall Black Guy: Bandcamp | Facebook | Spotify| Twitter  | Instagram