Tay Da Crown Ft. J-Ro (The Alkoholiks) "Sober" Video x Vell x Cee-One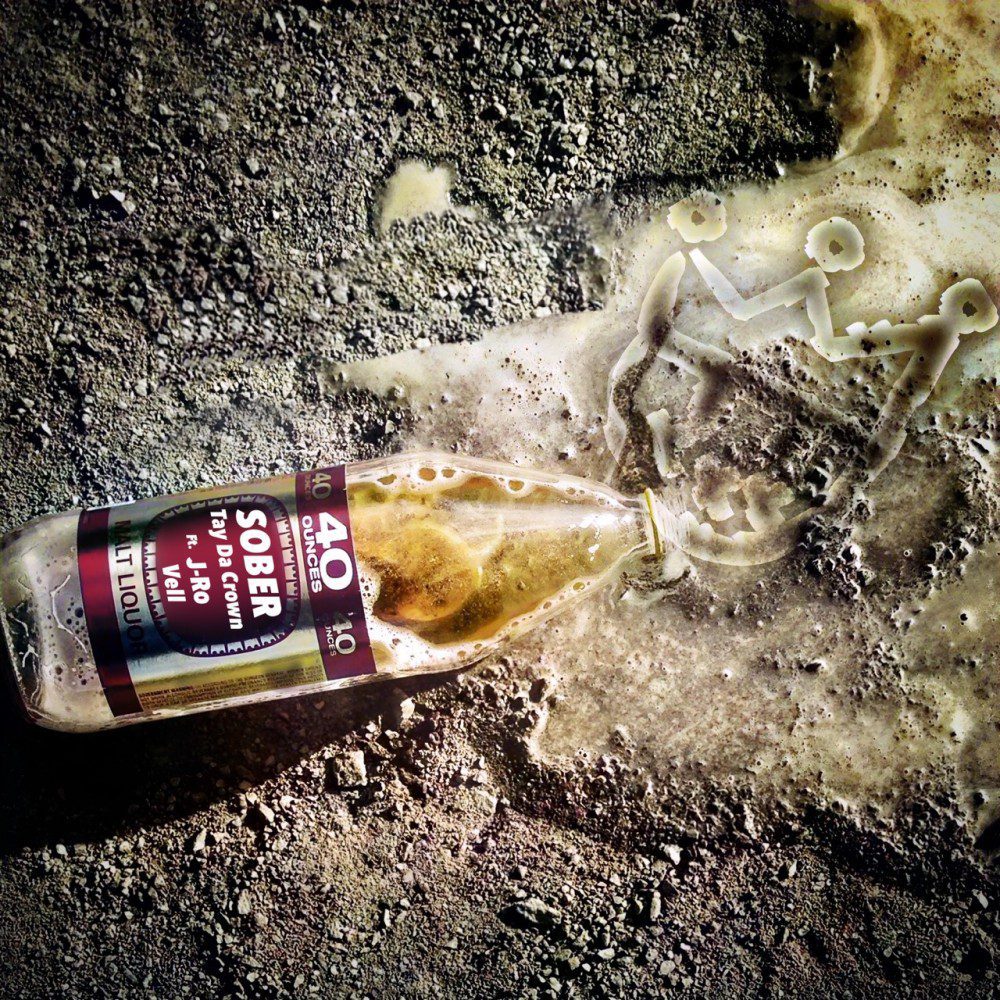 Established Hip Hop artist Tay Da Crown releases the official video for "Sober." The record features J-Ro of The Alkoholiks and Vell with production by Cee-One.
The video with knocking bass and innovative textures exudes a blended west coast and east coast vibe. The video begins with Tay Da Crown in an AA meeting filled with bottles of liquor. He suggests that even as an alcoholic and smoke-aholic he can out-rap all these plastic rappers, "…and then I grab the mic and start spitting out all this rocket fuel." 
J-Ro comes in heave to pose a question about sobriety. Will the ladies still swarm around, will fans continue to fill arenas shoulder to shoulder, or will careers end?
One thing can be said and resonates, once an Alkoholik always an Alkoholik. Watch the official video for "Sober" and connect below.
Instagram –  https://www.instagram.com/taydacrownttg/
YouTube Channel –  https://youtube.com/channel/UC1eGXoSWlsp8VCaAXPp-UXw
Facebook Artist Page –  https://m.facebook.com/100063590917555/
Website – https://taydacrown.com/