Tee Peters shares "Pressure" alongside singer Derrin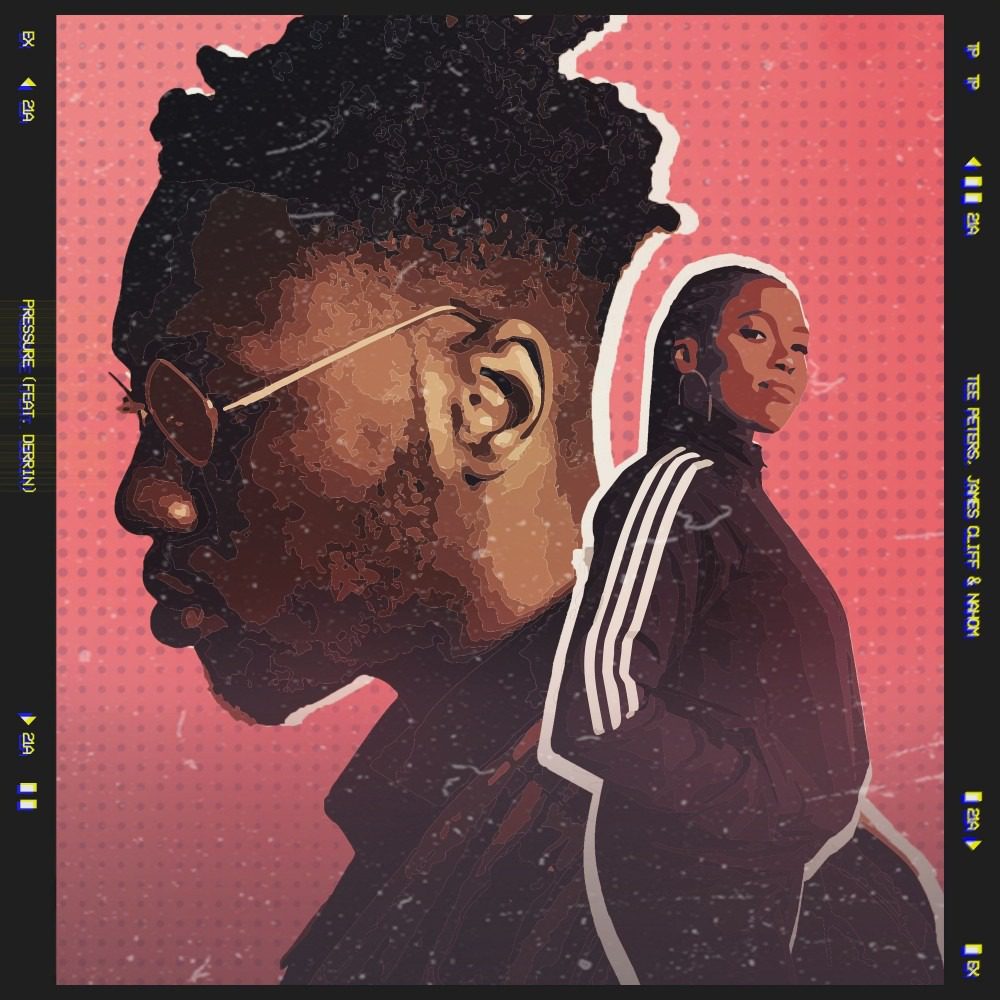 Tee Peters shares a new single "Pressure" which sees him working with singer Derrin. Bolstered by the soulful-jazz backdrop courtesy of Nahom & James Cliff, Tee Peters delivers a heartfelt performance ripe with insightful and conscious lyrics. He dives into the need of having a great work ethic despite all the societal pressures put on us. He acknowledges the scramble it could create but he implores listeners that keeping a level head and staying focus would go a long way.
Get "Pressure" on all DSPs here.
Keep up with  Tee Peters| Soundcloud : Twitter : Instagram