Tennishu gives us "Just Enough"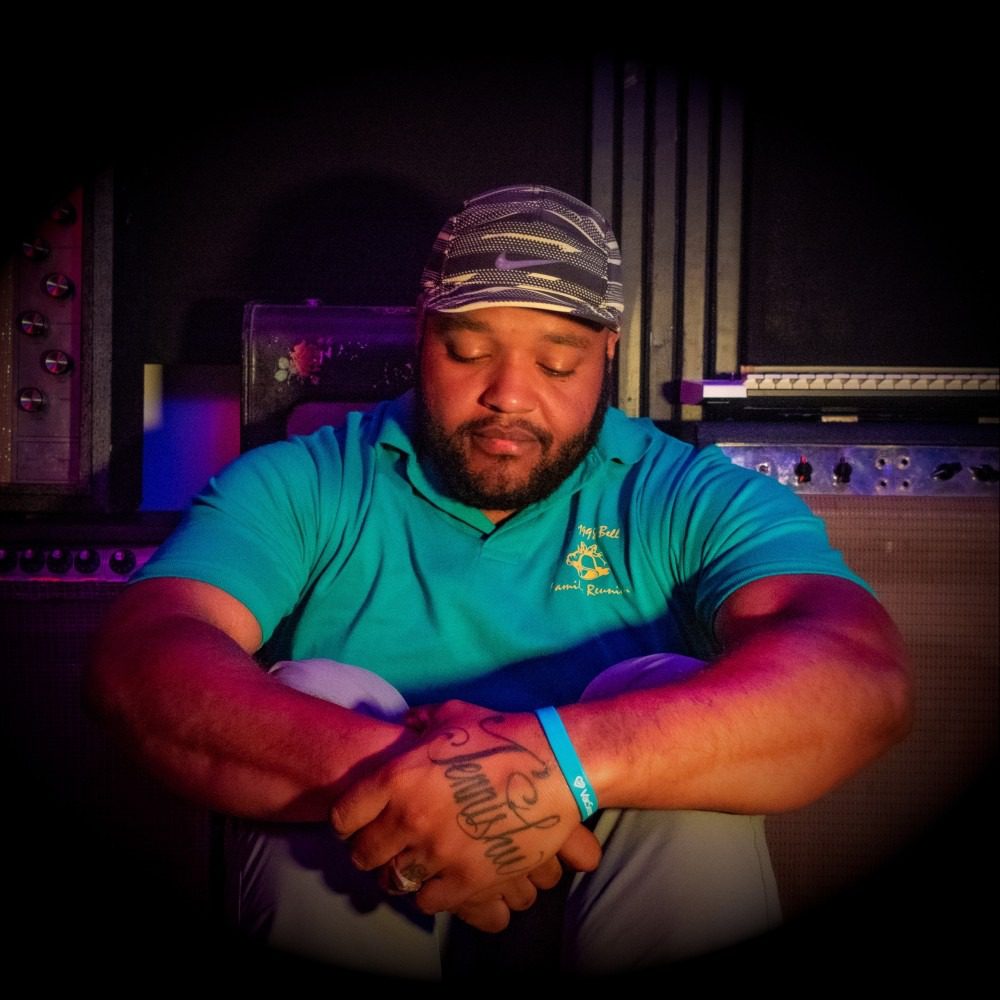 Richmond, VA-based rapper Tennishu caught our ears with his new single "Just Enough" which is ripe with distinct fiery flows peppered with insightful engaging lyrics. Over an upbeat and soulful backdrop, Tennishu shows us that true lyricism is still alive.
Tennishu is best known as the MC for hiphop/jazz group Butcher Brown. Butcher has been the backing band for Little Richard on the ESPN Monday night football theme, has toured worldwide to sold out audiences, and has produced and featured with many major label artists. Tennishu/Butcher was featured with a sync on S6E3 of Queen Sugar, and has just announced a track with Bruce Hornsby coming out in 2022. He has been written up in Billboard, Rolling Stone, WaPo, Brooklyn Vegan, and with Butcher has recently released an NPR Tiny Desk with half a million+ views. This song represents Tennishu's first non-diy single — he worked with long time friend and collaborator Scott Lane (producer credits include Angelica Garcia, Sammi Lanzetta, Kenneka Cook, Deau Eyes) and will be releasing his label debut THREE SIDES on American Paradox records on November 19th.
Keep up with Tennishu | SoundCloud : Facebook: Twitter: Website: Bandcamp : Instagram