The Independent Sound and Roderick Chambers team up for "Undeniable"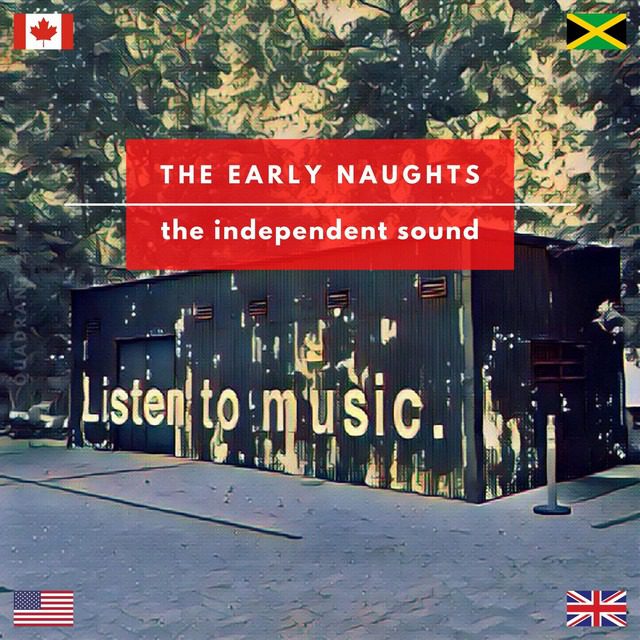 Multi-talented polymath The Independent Sound returns with a new single "Undeniable". The track is made up of warm textures, lush guitar plucks and crisp piano arrangements that form the foundation for singer Roderick Chambers. Chambers sure knows the assignment and delivers a heartfelt and stunning melodic performance ripe with evocative and adulaton-filled lyrics.
Stream "Undeniable" on Apple Music, Deezer.
Keep up with The Independent Sound | Spotify