The Isaac Sisters present the "Ways In Between" [Video]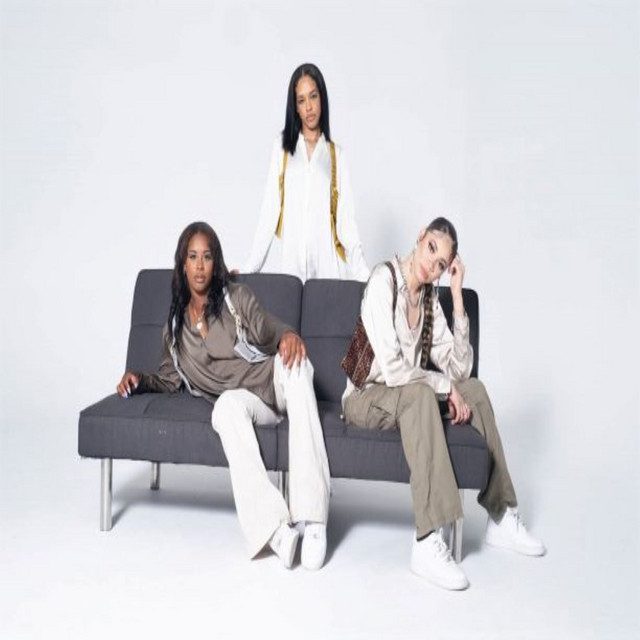 Rising R&B trio The Isaac Sisters caught our ears with their new single "Ways In Between" and its accompanying video. The track has the quintessential R&B sound from the 90s but with a modern twist as the sisters deliver such a heart-rending tune that keeps listeners locked in from start to finish. Over the soulful and sombre soundscape provided by Nick Stone and Robbie Dean, the sisters tell a tale of a woman in love trying to express why she is head over heels for someone despite what her friends think. The lyrics are heartfelt and relatable and their magnificent vocals really cut through the mix with their layered harmonies and gripping melodic runs as well.
The visual directed by Daniel Castillo has a warm feel and retro aesthetic and captures the undeniable chemistry among the sisters as they do what they love best in the studio.
Stream "Ways In Between" on  Spotify
Keep up with The Isaac Sisters | TikTok: Facebook: Twitter: Instagram