The Outcastkid shares his new 'The Exhausted' EP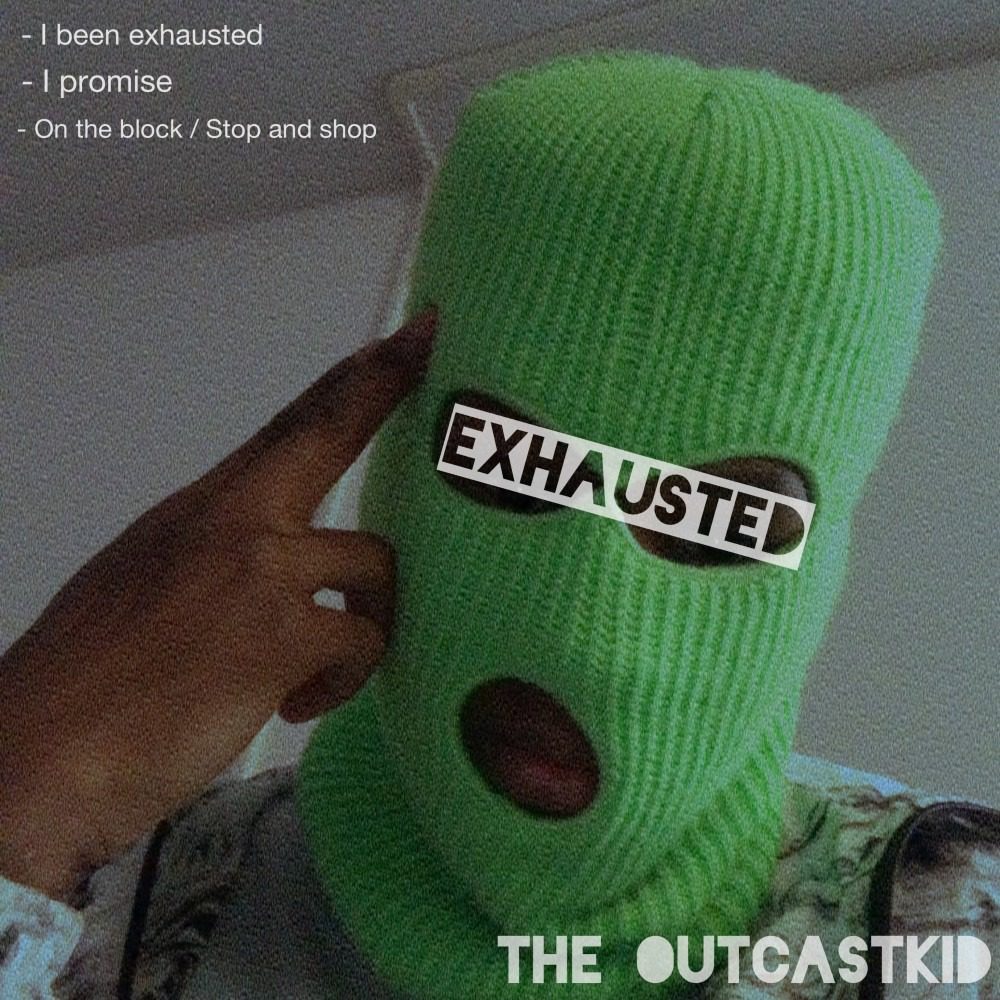 After sharing his Underground Cafe some months ago, the emerging rapper The Outcastkid is back with his new effort, The Exhausted. The 3 track EP is short straight to the point with hard-hitting trap backdrops and an energetic performance that captures the rapper's frustrations and bravado prowess.
The project starts with "I Been Exhausted," a dark-synth-driven beat that is moody and dark. The flow is aggressive and punchy too. This is followed by "I Promise", a bravado-laden track that sends verbal shots at his opponents. The beat here is cinematic as well and feels like a scene from an action flick. The project closes out with "On The Block/Stop and Shop" another hard-hitting track that helps finish the mission.
Keep up with The Outcastkid | SoundCloud: TikTok: Twitter: Instagram