Timbuktu finds solace in the "Daylight"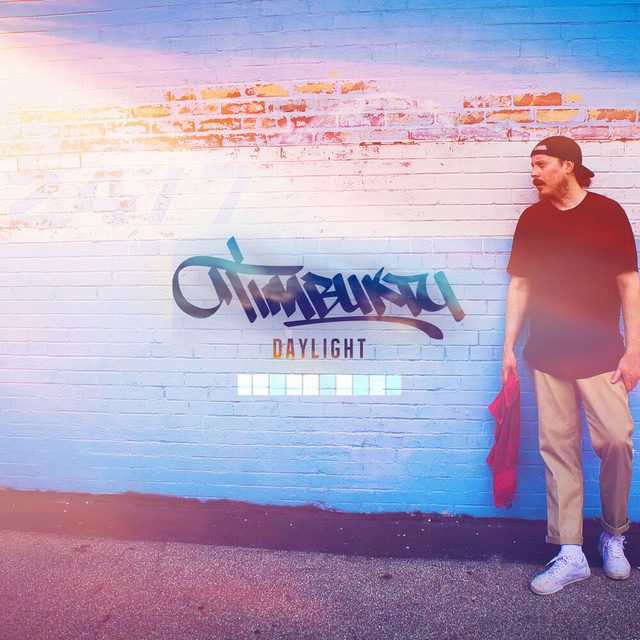 Toronto rapper/producer and all-around artist Timbuktu makes his entry on our site with his new excellent single titled "Daylight." The self-produced track also sees him working with Danny Miles, and Savilion on co-production duties and it's packed with honest and humorous lyrics. It's as personal as they come and gives listeners a short glimpse into the rapper's life as he traverses the hurdles and dynamics of just being alive. The track is also bolstered by an engaging chorus that flips some lines from the legendary Slick Rick.
"Daylight" is taken from his forthcoming album It's Alright In The Daylight. The release teeters between fiction and autobiographical material and is Tim's most personal album release to date. A roster of usual suspects (Swamp Thing, DJiRATE, Ghettosocks and Jesse Dangerously) are featured on the record, in addition to a gang of Backburner and Sip Set confederates, It's Alright In The Daylight is set for release on Friday, August 6, 2021 via URBNET.
Get "Daylight" on Bandcamp
Keep up with Timbuktu | Twitter : Instagram