TiZ EAST shares new single "Father Freestyle" and announces new mixtape [Video]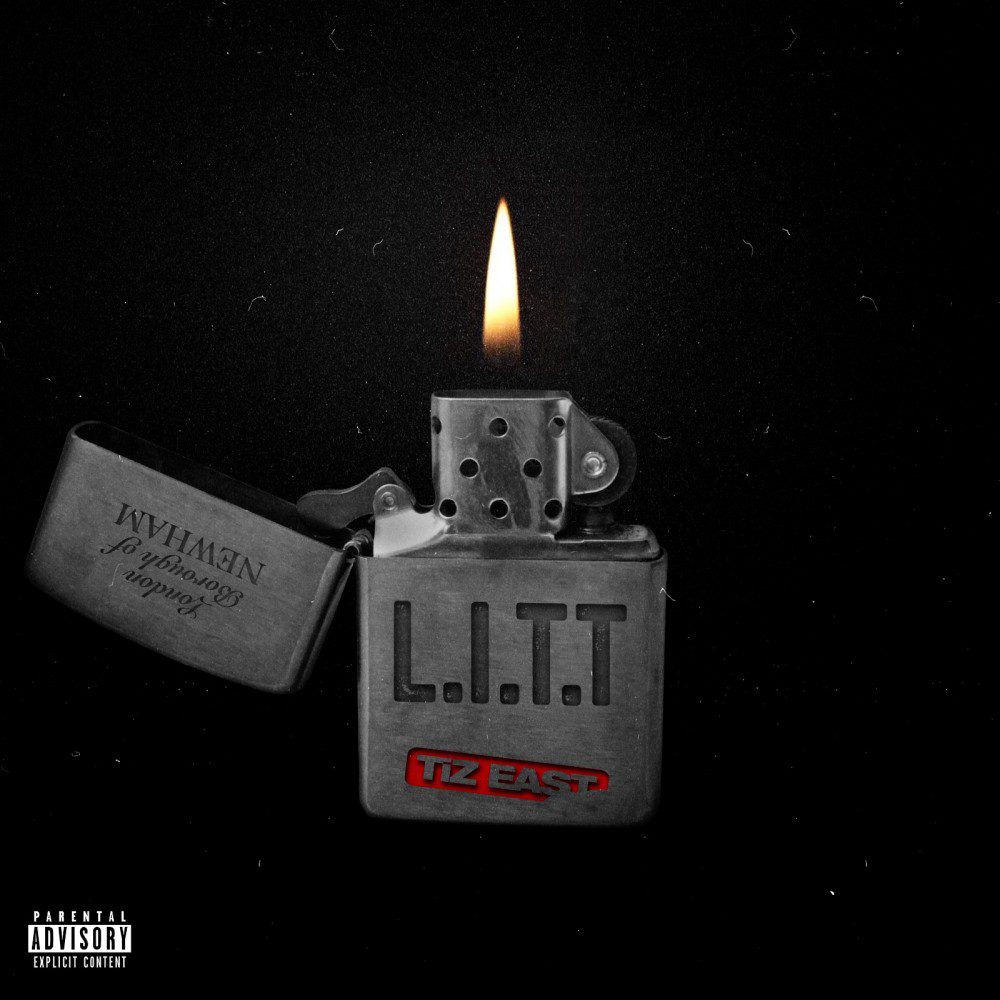 Rising UK rapper TiZ EAST is back in the field as he drops a new jam titled "Father Freestyle" which showcases his versatile flow and knack for blending his real-life experiences with a lot of swag. Over Bayoz Muzik's moody and somewhat sublime soundscape, he gives us a glimpse of his past and the path he has chosen as an artist.
The visuals shot by RomaelVisuals make use of performance shots and capture TiZ's stylish performance approach.
"Father Freestyle" is a precursor to TiZ's upcoming mixtape L.I.T.T.
Keep up with  TiZ EAST |  Twitter: Instagram