Top instrumental submissions EP1 Nov 2022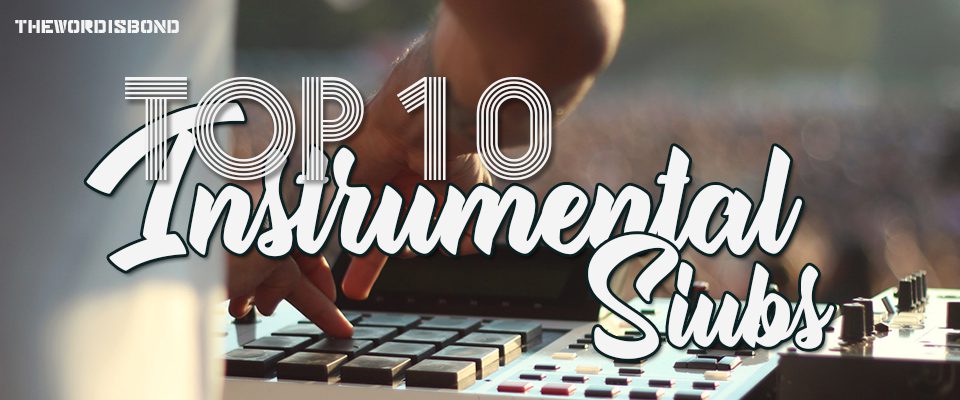 We at TWIB are tasked with bringing you the best of the best on our weekly lists. Submissions come from around the globe and trust when we say only the cream of the crop will be selected. As usual, sit back relax and enjoy the latest sounds from the most talented producers, and don't forget to show them some love by following them on all social media platforms
If you like this article check out our previous entries HERE
AG Flux – "Minimum Faces"
Denver, AG-based Vermont-raised producer AG Flux makes his appearance on our list with his new instrumental titled "Minimum Faces". The track is a somber and soothing beat made up of guitar riffs, mellow keys and ukulele layered over bouncy drums.
Vienna – "Running Late"
Canadian producer Vienna caught our ears with his new effort titled "Running Late". The chilled track is multi-layered and takes elements from jazz, and neo-soul with lofi sensibilities. From the warm Rhodes progression, pulsating bass-driven drum grooves and lush funky synths, and sublime vocal hums, listeners are surely in for a treat. Vienna has amassed more than 6M streams on Spotify alone, with the support of editorials (Orbit, Fresh Find Jazz, All New Jazz, Fresh Finds) and independent curators (Radio Juicy, Steezyasfuck, Inner Ocean Records, Urban Waves)
Frowein Pedersen – "Lindia"
Zürich-based German/Danish duo Frowein Pedersen caught our ears with their new single "Lindia". The record is a potpourri of sounds and vibes that range from soft rock to experimental triphop, and dark pop. There are so many elements to unpack here and their use of slow transitions, build-ups, and layered soundscapes make for a great listening experience.
Ogi feel the Beat, Lofi Bee, Chill Select- "Alternative Thoughts"
Prolific producer Ogi feel the Beat, Lofi Bee, and respected label Chill Select team up for "Alternative Thoughts". The record is a bouncy boom-bap/jazz-infused lofi track ripe with the right elements. From the summery textures, airy pads, guitar plucks and light horn stabs that make up the entire alluring structure. It's quite a dope and well-crafted record.
DAMIC BEATS – "LAUGH IT OFF"
DAMIC BEATS shows off his synth-driven approach in this new beat titled "LAUGH IT OFF". The synths are layered and cinematic and the drum groove is well-crafted too.
Gonzo Neko – "Make a Wish"
Producer Gonzo Neko brings a different vibe to the list with "Make a Wish". The beat is punchy, cinematic, and off-kilter and the use of orchestral samples with a modern sound design sure is brilliant. It's taken From his latest EP Dreamers.
13th Ward Social Club – "After Laughter"
13th Ward Social Club covers the classic tune "After Laughter" by Wendy Rene (which was sampled by Wu-Tang). The result is quite edgy and keeps the integrity of the original with a unique twist blending the old and the new.
808 Saints – "Beatitude"
808 Saints gifts us with this smooth and nostalgia-inducing piece titled "Beatitude". The mellow soundscape, airy guitar plucks, keys and layered sound design is brilliant.
Alex Jackson – "BDE Freestyle"
Alex Jackson delivers "BDE Freestyle", a punchy and somewhat cinematic piece ripe with airy textures and alluring synths that blend perfectly together.
Kuma[BEAR] – "Finding You"
Kuma[BEAR] comes through once more with "Finding You". The record is brooding and somewhat melancholic and the use of warm pads and glitchy drums do give it a whole new vibe.