Top instrumental submissions EP3 Oct 2022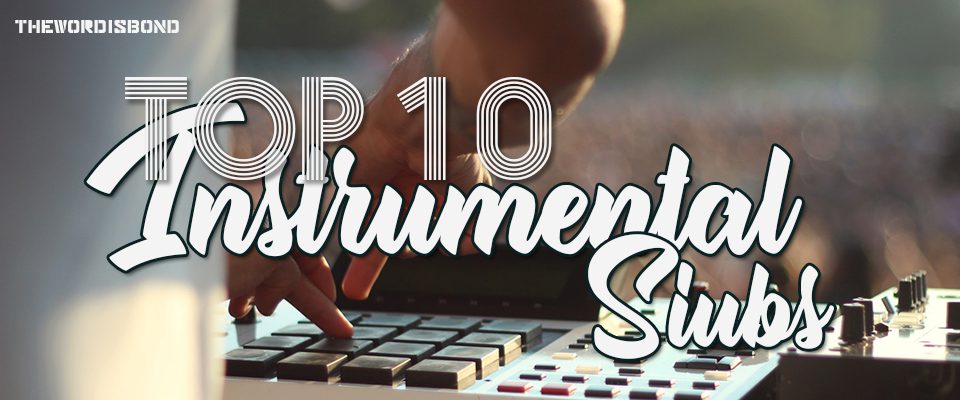 We at TWIB are tasked with bringing you the best of the best on our weekly lists. Submissions come from around the globe and trust when we say only the cream of the crop will be selected. As usual, sit back relax and enjoy the latest sounds from the most talented producers, and don't forget to show them some love by following them on all social media platforms
If you like this article check out our previous entries HERE
Alex Jackson – "Horns Hit"
Alex Jackson makes his entry on our site with "Horns Hit", a smooth and bouncy tune underpinned by anthemic horns and somewhat nostalgic textures and a pulsating bassline to boot.
Big O – "Trip (Instrumental)"
Big O shares "Trip (Instrumental)", a chilled reflective piece ripe with soulful low-tone keys, relaxing textures, and soft drums to boot.
Jonny Rythmns – "A Real Gangsta Good Time"
Jonny Rythmns shows us "A Real Gangsta Good Time" in his new release. The record has sparse drum grooves, eerie strings, and moody synths to boot.
kBeats – "intuition"
UK producer kBeats never misses and on his new single "intuition" he brings back that sweet blend of boom bap with soul. The vocal samples, piano chops, and moody textures blend perfectly with the head nodding grooves and the result is dope from start to finish.
Soulful Playground – "Drive Hokkaido"
Soulful Playground's new release "Drive Hokkaido" is a sublime and nostalgia-inducing beat that is ripe with layered and soothing textures. The drums are punchy too and perfect for storytelling raps.
Rudi Resch – "Blunted"
Rudi Resch comes through with some aural bliss in the form of his new single "Blunted". The track is ladled with rich and sublime textures, pulsating basslines, and a head-nodding drum groove to boot.
Kubuch – "Looney Era"
Polish producer Kubuch takes us back in time with "Looney Era", a mellow somber lofi beat ripe with jazz and 30s vocal samples with a touch of looney tunes vocal samples as well. The drums have a distinct snap to them and the overall groove is perfect.