Trebor pours his heart in new single "All On My Own"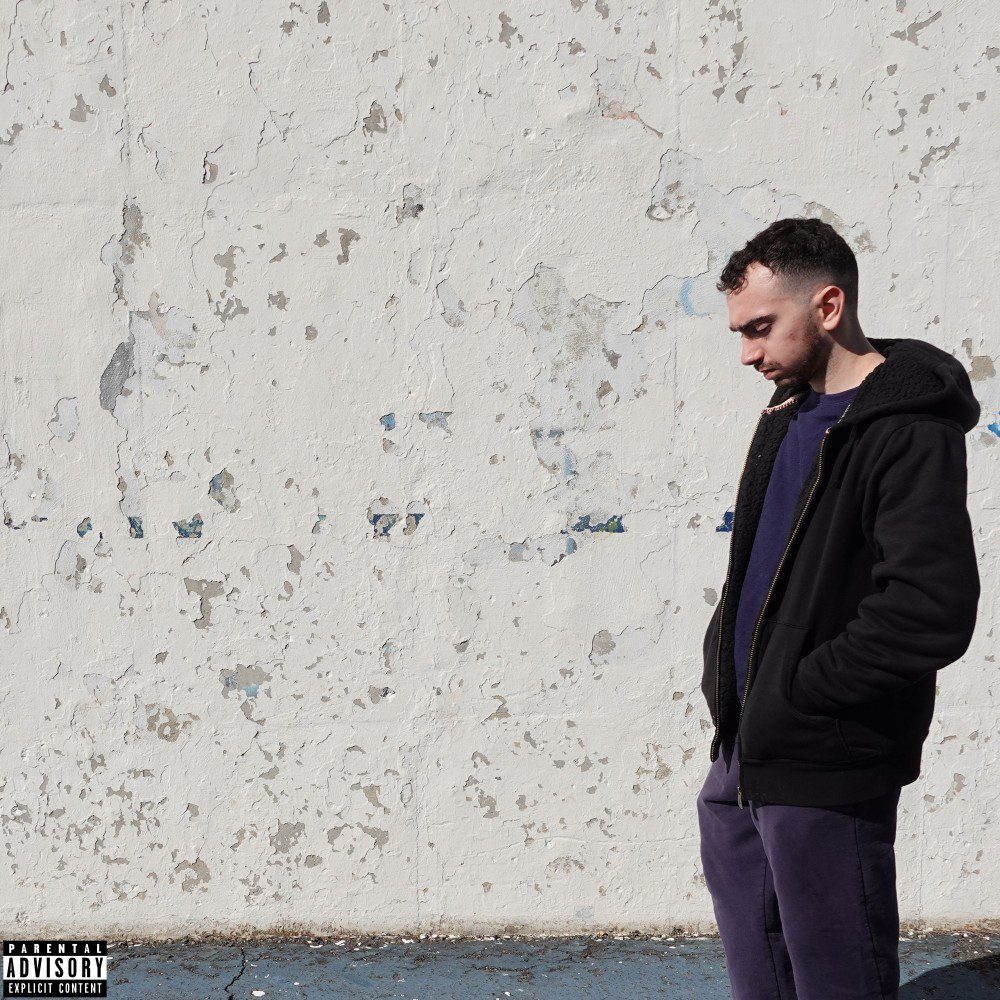 Union City, New Jersey raised singer/songwriter Trebor (real name Robert Jude Abramson) started writing songs at the age of eight and slowly developed his craft over the years. Inspired by rappers like Eminem and Kendrick Lamar, Trebor found a way to express his art to reflect his real-life experiences. His latest release "All On My Own" is a brilliant tune that dives into his life's journey as a young man learning the ropes in a dog-eat-dog world. Over a sombre guitar-laden backdrop, Trebor takes us back to the start with a glimpse into his childhood and how the people and situations around him impacted him and informed his growth. He acknowledges his flaws but ultimately he realizes that the true journey must be done by himself in order to find his true North.
Trebor released his debut album, Midnight Mindset, on May 31st, 2019.
Keep up with Trebor | TikTok: Spotify: Twitter : Instagram