UnlikePeople (Dceased & Telly McLean) deliver some "Baked Goods" [Video]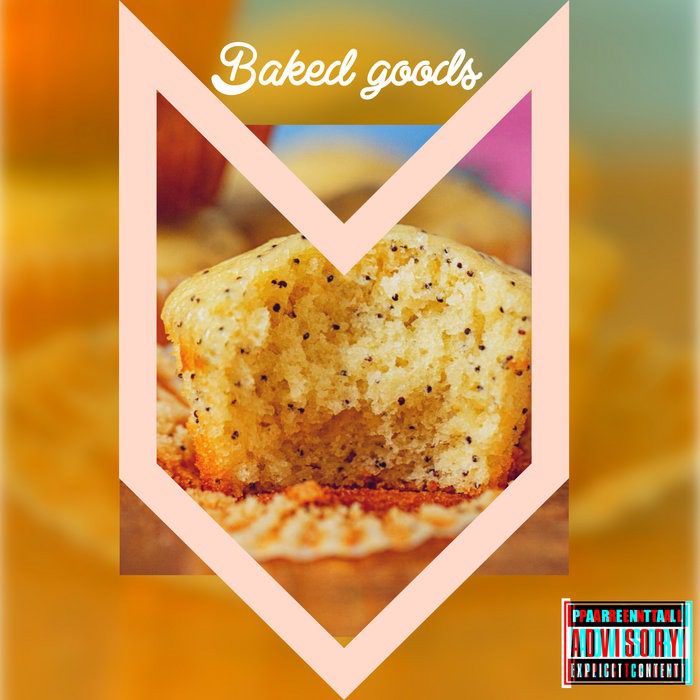 Hip-hop duo Unlikepeople share the visuals of their new single "Baked Goods" which dives into the abyss of a shattered mind. Backed by Telly McLean's mellow and somber production, Dceased reflects on how society has changed at large and how it distorted his own views for the most part.
The visual makes use of a plethora of performance shots and follows the duo as they take a long drive to an unknown location.  "Baked Goods" is the second and last single by Sacramento duo UnlikePeople before their album "OCD" drops on September 3rd. Get "Baked Goods"  on all DSPs here. Album Pre-Order here.
Keep up with UnlikePeople | Spotify: Bandcamp: Instagram