Vanessa Tha Finessa showcases her skills in "Talk Tha Talk" [Video]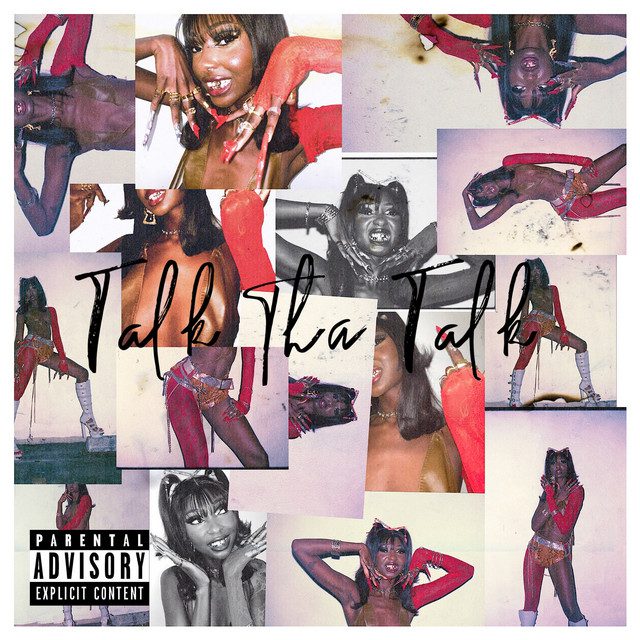 Ghana-born, LA-based rapper/songwriter Vanessa Tha Finessa started off as a model and parlayed her way into the rap scene with more than a handful of supporters in the game. Her latest release titled "Talk Tha Talk" sees her back in the field doing what she knows best over DJ/producer Falcons' punchy and exotic-sounding soundscape. Vanessa holds nothing back and delivers a flurry of raw, unfiltered raps and her unapologetic demeanour also adds that extra swag into the mix.
The accompanying video for the track was shot in Los Angeles in July and directed by Matt Cowen who makes use of different performance shots of the rapper as the basis. The use of dark moody images and psychedelic visual effects also gives the video a retro cinematic feel.
"Talk Tha Talk" is the second single from Vanessa's upcoming debut EP  scheduled to be released in the first quarter of 2023. 
Stream "Talk Tha Talk"  on  Instagram, Spotify.
Keep up with Vanessa Tha Finessa   | Spotify: TikTok: YouTube: Instagram