VConscious's "Save Me" gets a remix from Astral22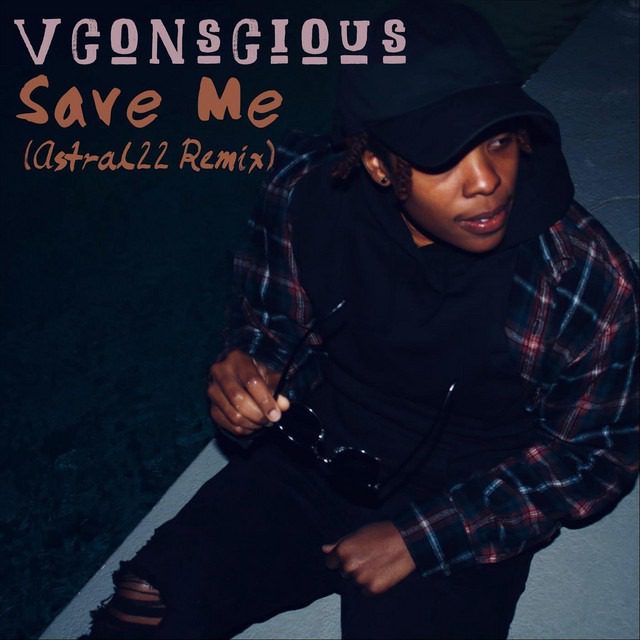 LA-based producer Astral22 delivers his remix of  VConscious's "Save Me".  He makes use of a warm and bouncy backdrop for this one that engulfs VConscious's mellow vocals but the positive message she delivers is not lost in the sauce.
Get "Save Me" (Astral22 Remix) on Apple Music, YouTube, Deezer
Producer Astral22 has been fascinated since his early years with all things musical. Nourished by the polyrhythmic diversity of his native New York City, now residing in LA / Palm Springs, Astral22 reaches down to primal elements, where the roots of R&B, Soul, Hip Hop and Chill beats come alive, full of beauty, life, and rich with experience. Astral22 a.k.a. Armand Tulumello is also the founder of the boutique label Trans Phatt Records.
Keep up with Astral22 | Instagram