Verbal Kwest shares a heartfelt tale on "LOVKWEST" [video]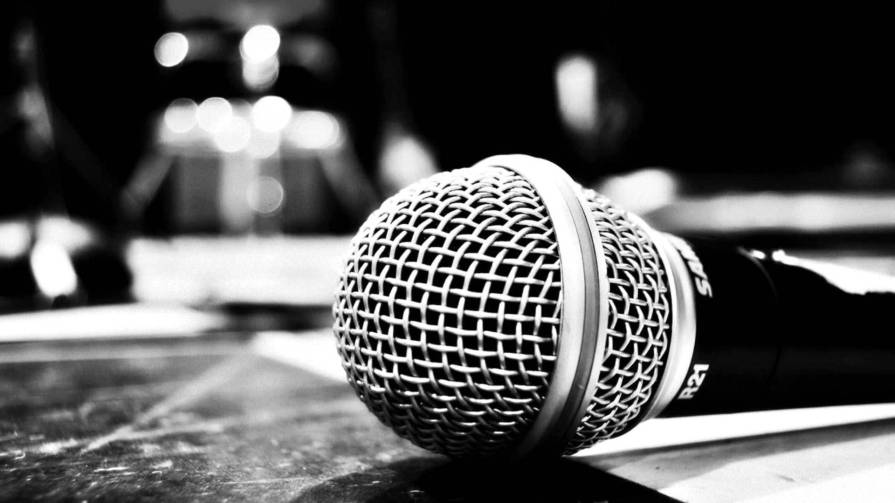 Emerging rap duo Verbal Kwest takes us along for a ride in his new single "LOVKWEST" which also comes with a video clip. The track has a soulful and feel-good vibe and sees the duo reflecting on blossoming love and all the emotions that come along with it. The track is as dynamic as they come and makes use of several backdrops that seamlessly blend into each other as the story progresses.
The visual is shot by Don Baptiste and JAM who go for a cinematic styled video blending performance shots of the duo while following the story of a young individual going all out for the love of his life.
Keep up with Verbal Kwest | Soundcloud: Facebook: Spotify