Vince & The Valholla Empire and ADN Lewis team up for "FOREVER"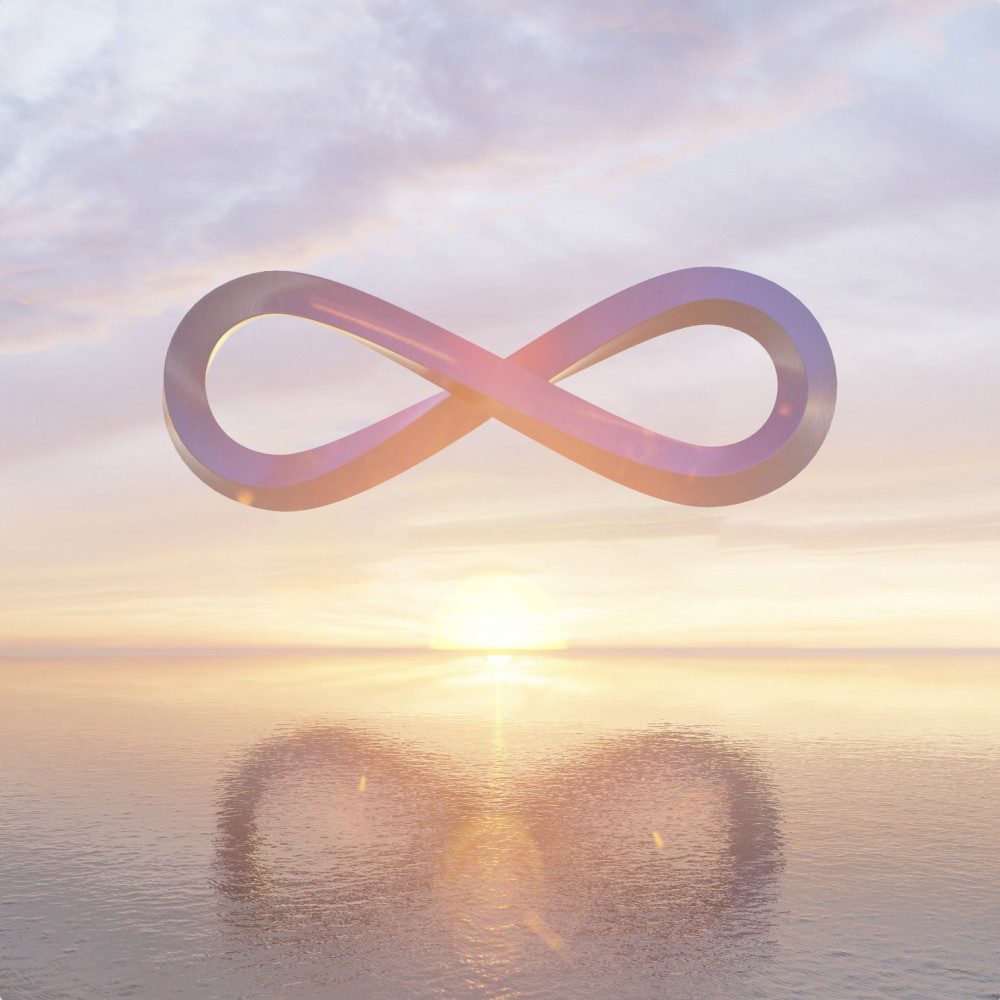 Vince & The Valholla Empire is the music project of record producer Vince Valholla who has been releasing music since 2005. He is the founder of Valholla Entertainment, a top-flight independent record label/management company in the State of Florida.  The latest release from the company is a sublime love ballad titled "FOREVER". The record produced by Vince, The Trackburnaz, and Vegas Fontaine has lush and ethereal textures all underpinned by a sultry melodic performance ripe with evocative songwriting. The song dwells on the question of full-on commitment between two individuals who are deeply in love. ADN Lewis provides the alluring vocals as well.
Vince now leads the company in its first seed round for its expansion into tech. Vince is set to release his debut album with Vince & The Valholla Empire in 2023.
Stream "FOREVER" on Spotify, TikTok, Instagram
Keep up with Vince & The Valholla Empire | TikTok: Instagram