Vincent, The Owl Is Proud To Announce That "AA Was Lit But We Don't Quit" Video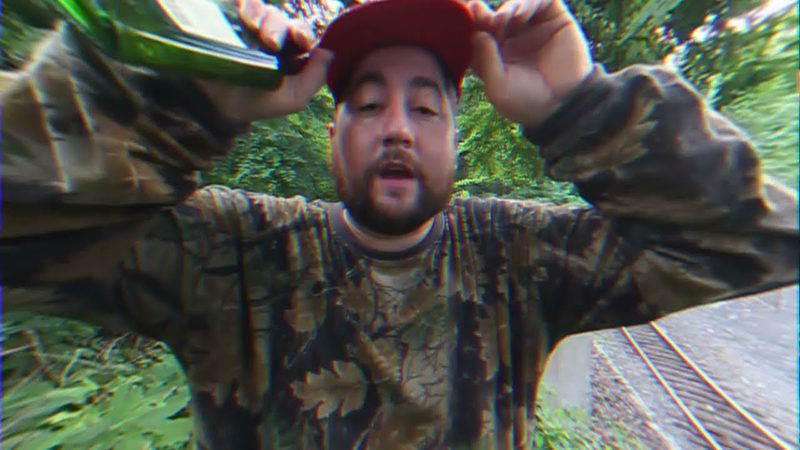 Being an alcoholic is not Vincent, The Owl's gimmick, it's his reality. OWL is an acronym for Operating With Liquor and that is how he lives his life, which is impressive considering his abilities as an emcee and performer. While some people will surely be offended by the title, "AA Was Lit But We Don't Quit," of his upcoming album, Vincent is really just telling fans that he's here to stay.
The title track off the album is also the second single and the lead video off the project. Over a J Brav beat the New Jersey rapper expounds on his background and drinking problem/solution. The ShotbyNJgoons-directed visuals find him solo drinking in a forest clearing and zoning the fuck out. Follow him on Instagram @vincenttheowl.