Watasino shares his new project entitled 'Mellow Mood' EP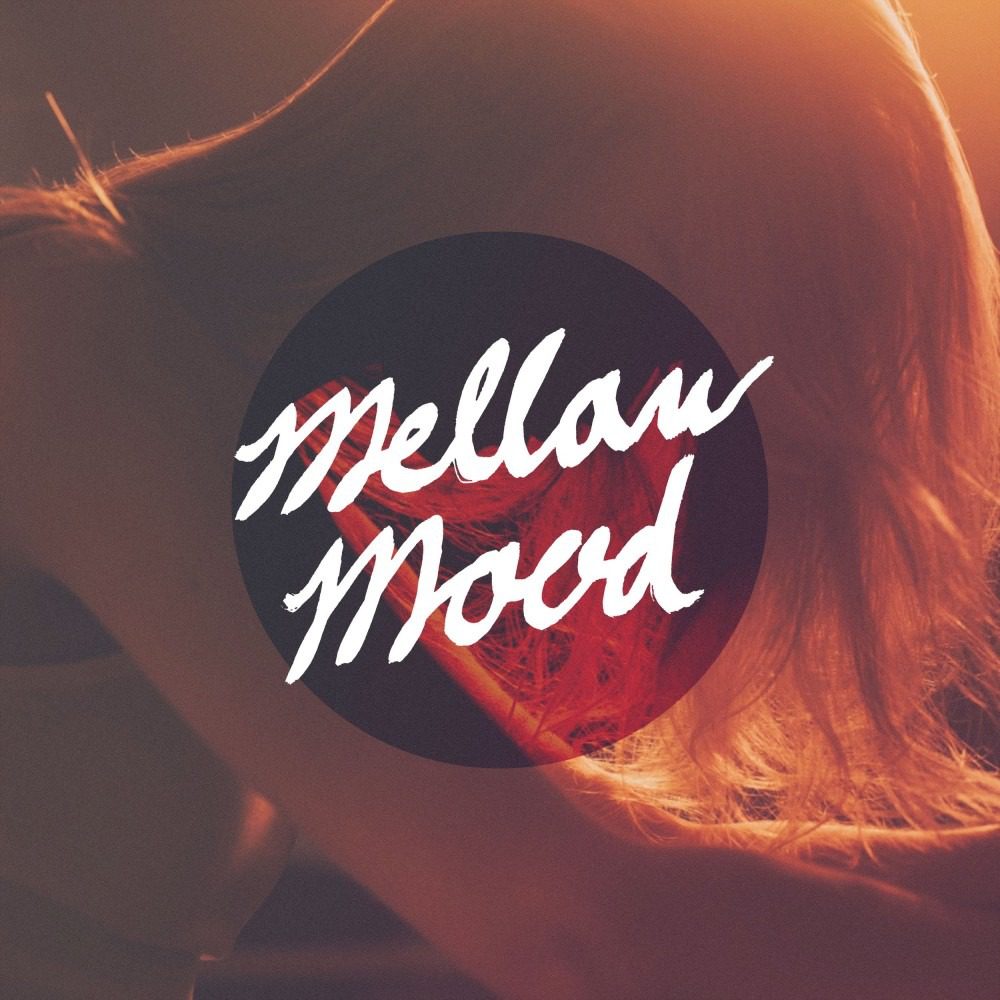 Tokyo-based producer Watasino shares his latest release, Mellow Mood, which is a 4 track EP that showcases his versatility behind the boards. The project opens up with the lush guitars and warm clicks of "Floating," a soothing track that slowly draws the ears in. This is followed by "Last Cigarette" a mid-tempo track bolstered by thick bass guitars, lush guitars, and gritty drum breaks. On "Brand New Legacy," the producer flips the script and employs a lo-fi approach with the guitar riffs and off-beat drums peppered with weird sounds to complete the job. The project wraps up with "Simple Things" which is a perfect closer for the soulful and relaxing vibes it exudes. The drums are choppy but punchy and the guitar lines have a nostalgic feel alongside the smooth basslines.
Overall this project sticks to a formula that works and the beats don't sound overproduced and give listeners a bit of what they need.
Keep up with Watasino | Bandcamp: Twitter : Instagram