Wisconsin Producer B4Lasers Releases "Solitario" Instrumental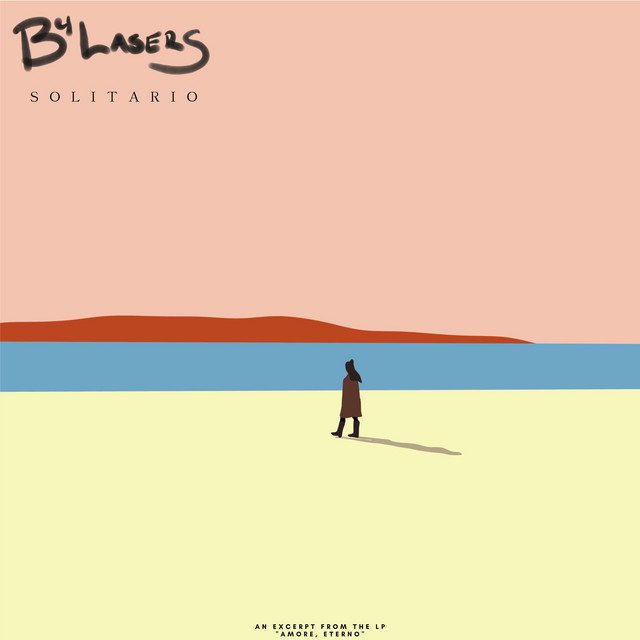 Wisconsin-based producer and engineer B4Lasers releases his latest instrumental "Solitario." The single is taken from his 3rd full-length album titled 'Amorè Eterno.' The album is set to hit preferred streaming platforms on October 21st.
The introduction hits smoothly with a cascade of piano keys, bass, and striking drums. Intermittent blares of horns add a cutting edge to the record. B4Lasers shows off his knack and unmatched ability to ensure audiences get lost in the music and vibe out. The track is ideal for late nights when the rainfall percolates. Stream "Solitario" and stay tuned for the release of B4Lasers' new album.
Connect on Instagram @b4lasers