Bri Carter Releases Debut Album 'Me vs. Me'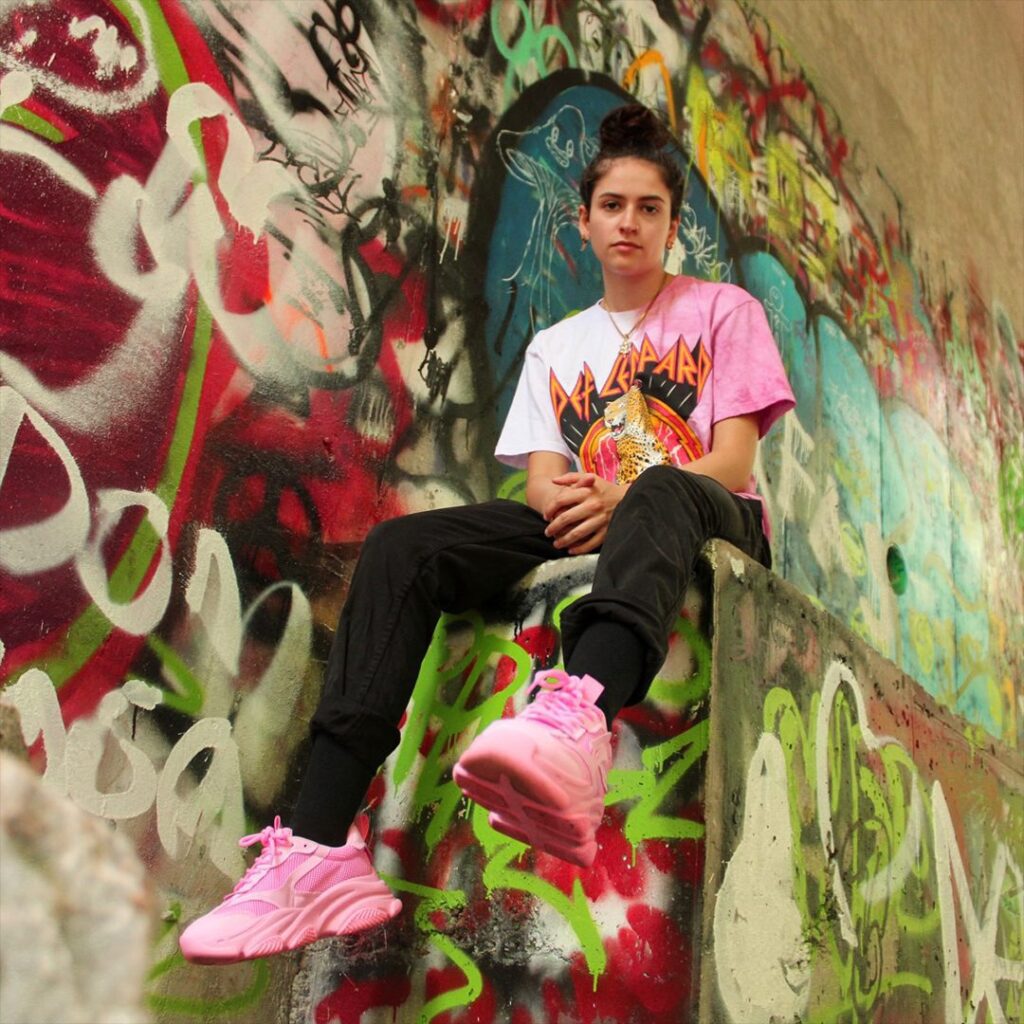 Bri Carter is a 21 year old alternative hip-hop / hyper-pop artist from New York. Growing up listening to "emo" music, she finds herself inspired by those punk influences in her melodies, while also merging hip hop into her upbeat sound. Growing up she always had a passion for music, and taught herself how to play guitar and bass. She was the bassist for a rock band in high-school. When she was 18, she switched over to being a solo artist, in which her sound has evolved over the years into what it is now. Her music draws influences from blackbear, Iann Dior, Chase Atlantic, Juicewrld, Brakence, ericdoa and The Kid Laroi. 
Bri Carter's debut album "Me vs. Me" is full of raw emotion, and punchy melodies. It opens with the intro track "Love Me Now" which Bri speaks about the struggles she's faced growing up while trying to pursue a music career, and ends with the title track "Me vs. Me" where Bri opens up about her battles with herself – specifically while being in a relationship. Bridging these two songs together are five emotive songs to scream out loud, piecing this album to be an all around feeling of catharsis.