Detroit YB – "4Closure" (EP Review)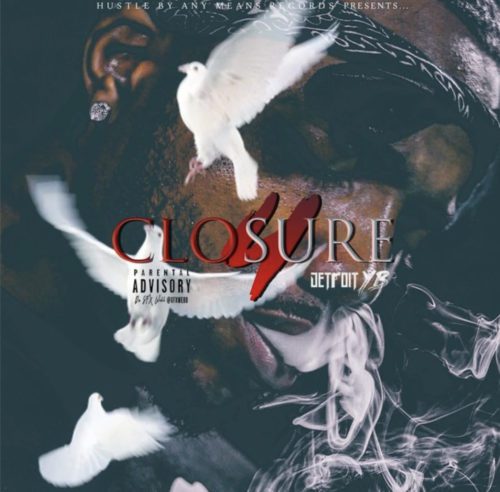 This is the 4th EP from Detroit emcee Detroit YB. Breaking out in 2017 after dropping his first 2 EPs 3:13 & The Heart of My City back to back. This was followed up by a full-length debut the following year entitled Hustle SZN & now after returning last fall with the sophomore effort Beauty in the Struggle, it's only right for YB to re-emerge in the form of 4Closure.
"Keep It Real" starts off the EP on some trap shit talking about staying true to yourself while the song "Knock da Feelings" gets on some stripped back shit admitting to his ex that he misses her & probably pushed the limits. The penultimate track "For a Minute" somberly speaks on something he's been waiting to say even though he's still preparing for it while "Lost in Love" is a jazzy boom bap finisher talking about rising up & defeating every obstacle.
For those who enjoyed Beauty in the Struggle as much as I did, I think you're gonna enjoy 4Closure for what it is & I'll even say YB is becoming one of my favorites from The D right now. The introspective lyrical topics are as captivating as they were last time on that previous album & the production sounds a bit more crisper
Score: 8/10