Planet Asia & Snowgoons Drop "U.Z.I. (Universal Zeitgeist Intelligence)" [EP Review]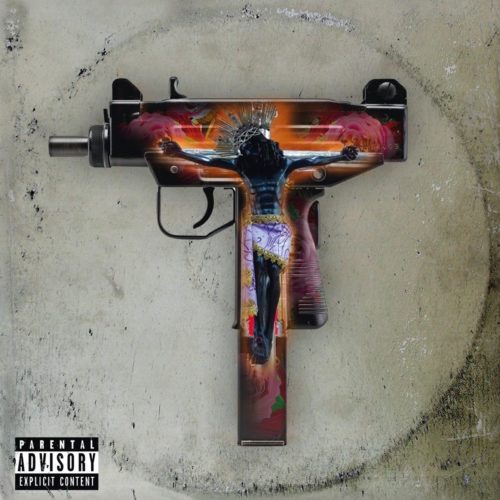 Planet Asia is a 46 year old MC from Fresno, California who came up as 1/2 the duo Cali Agents. He would also go on to have a very successful solo career & has made a lengthy yet consistent discography for himself that includes The Grand Opening, The Medicine, Pain Language, Abrasions, Anchovies, Trust the Chain & Rule of 3rds. But for his 10th EP over here, Planet Asia's enlisting the Snowgoons to produce the whole thing top to bottom.
"Splashing" sets it off with a holy instrumental & Asia boasting how great his style truly is whereas "Pistol Grip Pump" with Jay Royale takes a more rugged route from the boom bap sound to the lyrics letting y'all know they ain't on fake shit whatsoever. Flash tags along for the creepy yet dusty "Metabolism" talking about both having high chemical reactions when it comes to the streets while the song "Scud Missile" returns to a more rugged sound providing information to everyone listening. The penultimate track "Brick & Motor" keeps it in boom bap turf to give it raw & uncut with "The Office" accompanied by A Plus tha Kid ending the EP with a guitar-based beat taking through another day at the titular location.
Of the 5 projects that he's given us throughout the year, U.Z.I. (Universal Zeitgeist Intelligence) has to be my favorite one of them all & possibly amongst the best bodies of work in Planet Asia's ever-growing discography to date. The Snowgoons' signature sound compliments his lyrical style well in my personal opinion & even though the features are kept to a minimum, the verses that Jay Royale & Flash both spit on this EP go as hard as those of the seasoned West Coast vet.
Score: 8/10