Cilo Links With Greatness For New Visual "Don't B Bitter / 101"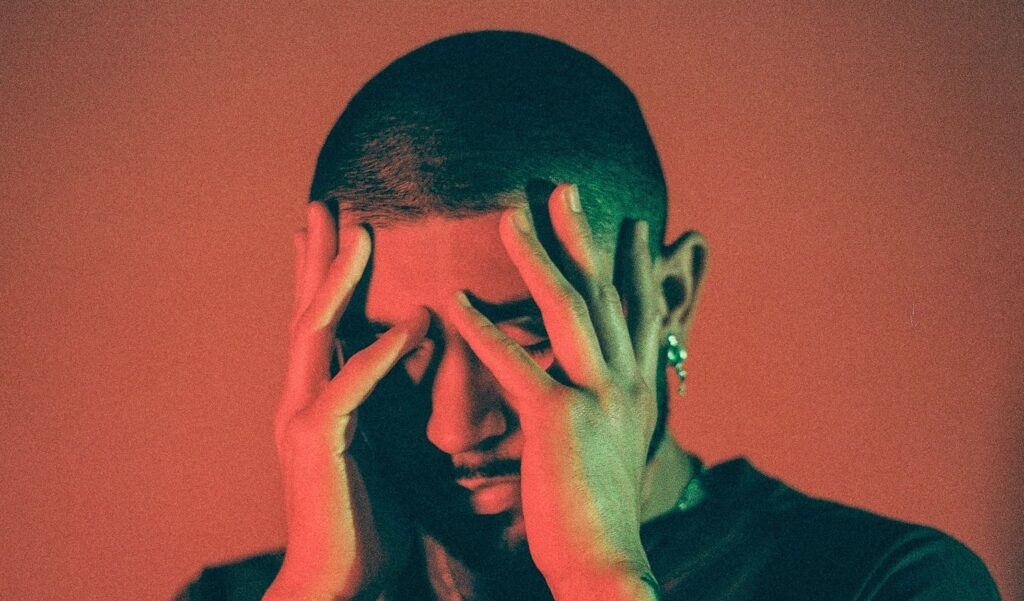 Emerging superstar Cilo continues to build buzz on his new album, Los, with the release of the project's third single, titled "Don't B Bitter/101."
Julian & Jen Garcia-directed music video links Kendrick Lamar instrumentalist Ging fka Frank Dukes and featured act Nikki Pararuan with the ascending recording artist who balances the soulful strings and floor-shaking 808s to make a standout hit. The hypnotizing production on "Don't B Bitter" blends into "101" psychedelic guitar riffs and live drums perfectly under Cilo sharing his deep emotions in the song's wordplay that allows fans to learn a lot about him and what he has in store.
"Working on this record I wanted to make a song that felt like an introduction to my world," Cilo says in the press release. "It was a time capsule for my life, which explains why it's a two part song. The first half was the aggressive energy of my youth and my environment growing up, I'm in the West, ain't no dreams. I know life ain't what it seems. The second half was the energy of me now, after I've left the city, seen the world, and made it out of that environment. I have new struggles now, but also new victories. Like I say in that verse, 'My life is different.'"
Accompanying "Don't B Bitter/101" are previously released tracks "Palm Trees" and "Shine" featuring Poet22, which will be featured on the new project's 10-song tracklist. On Los, Cilo demonstrates his range of emotions and charisma with moments of humor, paranoia, confidence, pride, love, and so much more. Los is available now on all platforms via Pastel Studios/Venice Music.
For more on Cilo, follow the rising star daily on social media. Stream the full album here.
Watch Cilo's new visual below.