Dancody x 916frosty's "Coachella Vibes" Gets Kozlow Remix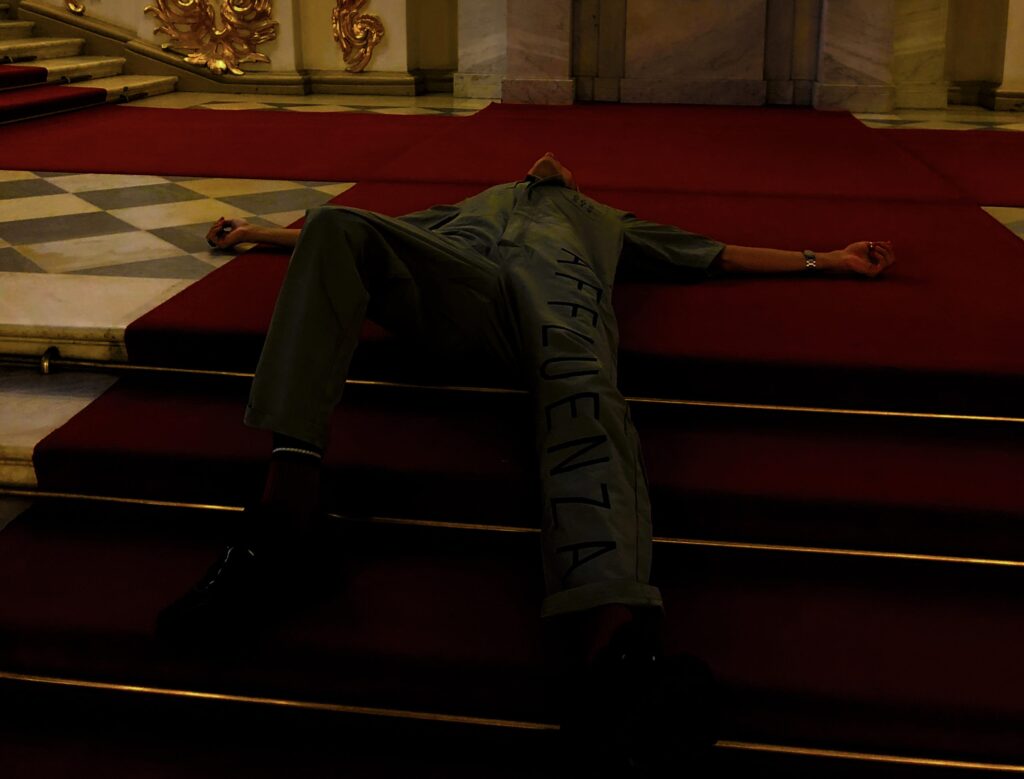 After taking over 2021, Maryland recording artist Dancody drops a new hit that will leave the crowd jumping after every drop. Today, the rising star links up with peers 916frosty and Kozlow for a feel-good house track, titled "Coachella Vibes." Dancody captures the essence of the desert heat while Kozlow touches the hit with a catchy, dance-friendly and amplified infusion. Stream it now via stop tryna see who put this out.
Dancody's latest hit follows the debut single, "Spinner," a record that made him a 2021 artist-to-watch. "I saw an episode of Degrassi when I was too young to see an episode of Degrassi," he recalls. "You know, the show with Drake. There was a character named Spinner and I thought that was a cool name, so I stole it."
"Coachella Vibes" comes on the heels of Dancody's breakout 2021 that includes eight new songs. This year alone, his music racked up over a quarter of a million views being uploaded by other people (he doesn't have a YouTube channel). Starting with new releases, Dancody is expected to release a highly-anticipated project in 2022. For daily updates and more, follow Dancody on social media.
Stream the new song below.