From "INeed$" To "LifesAMess" KruddTheGuru Continues To Build A Promising Career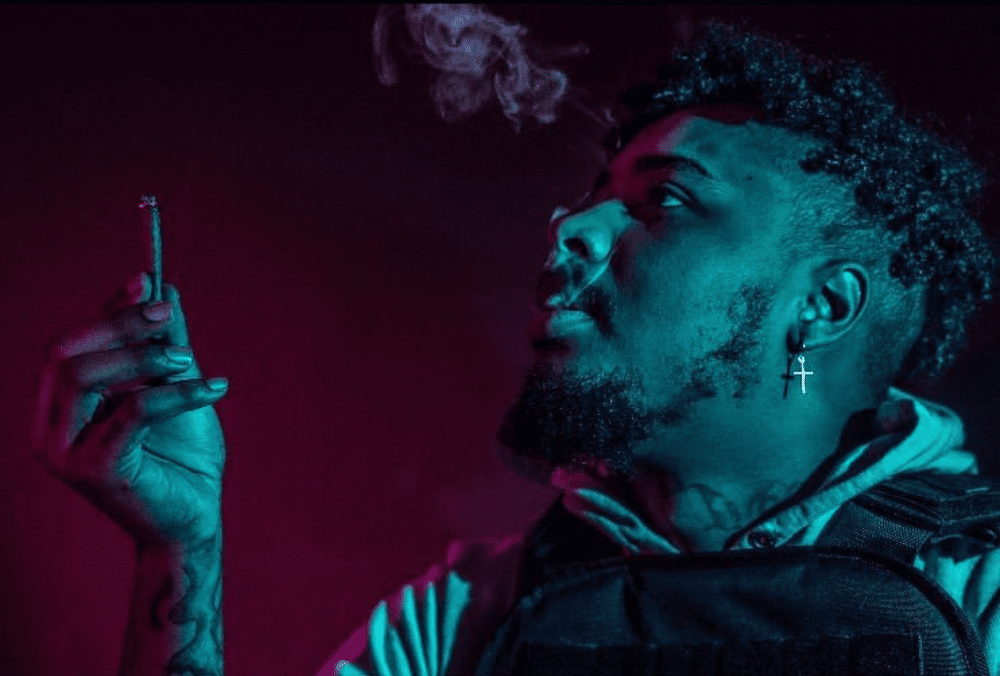 KruddTheGuru, a rapper hailing from Baltimore, has released a new single titled "LifesAMess," which strikes a deep chord with listeners by addressing the daily struggles that people face, such as drug addiction and mental health issues. The track was expertly produced by The Virus and Antidote, with whom the rapper has formed a close creative partnership.
The rapper speaks of his collaborative dynamic with The Virus and Antidote, stating that they have a natural synergy and trust in each other's creative process. KruddTheGuru mentions that they often experiment with various genres, but their distinct style tends to lean towards a dark and alternative sound. He notes that they frequently exchange ideas, with him sometimes sending over vocals for Virus to craft a beat around, or the producer suggesting a beat that he feels Krudd could excel on.
He describes his creative approach as one driven by intuition and the events unfolding in his surroundings. KruddTheGuru elaborates that he doesn't have a defined process for making music and often transforms his thoughts into a song. He always tries different genres but admits that dark alternative vibe is kind of his sound.
Thanks to his remarkable talent and unrelenting drive, KruddTheGuru already stands out with his rich repertoire, including the EP, ItTakesAVillage, which features one of his most streamed songs "INeed$," as well as a 9-track album called Kruddys Laboratory, introducing hits like "FuturisticCowboy" and "i wrote my $ins down." These previous works reflect his impressive musical abilities and artistic versatility.
KruddTheGuru cites Trae tha Truth, Deniro Farrar, Kanye West, Travis Scott, and Bones as key sources of inspiration for developing his distinctive sound. By listening to these artists, he was inspired to carve out his own unique style, as he admired how they each possessed a distinctive sound that defined them. The promising rapper believes that his individuality in sound and approach to songwriting sets him apart from his peers in the music industry.
Listen to "LifesAMess" here: