Don Modus Breaks The Mold With Game-Changing New Single "Couldn't Be Me"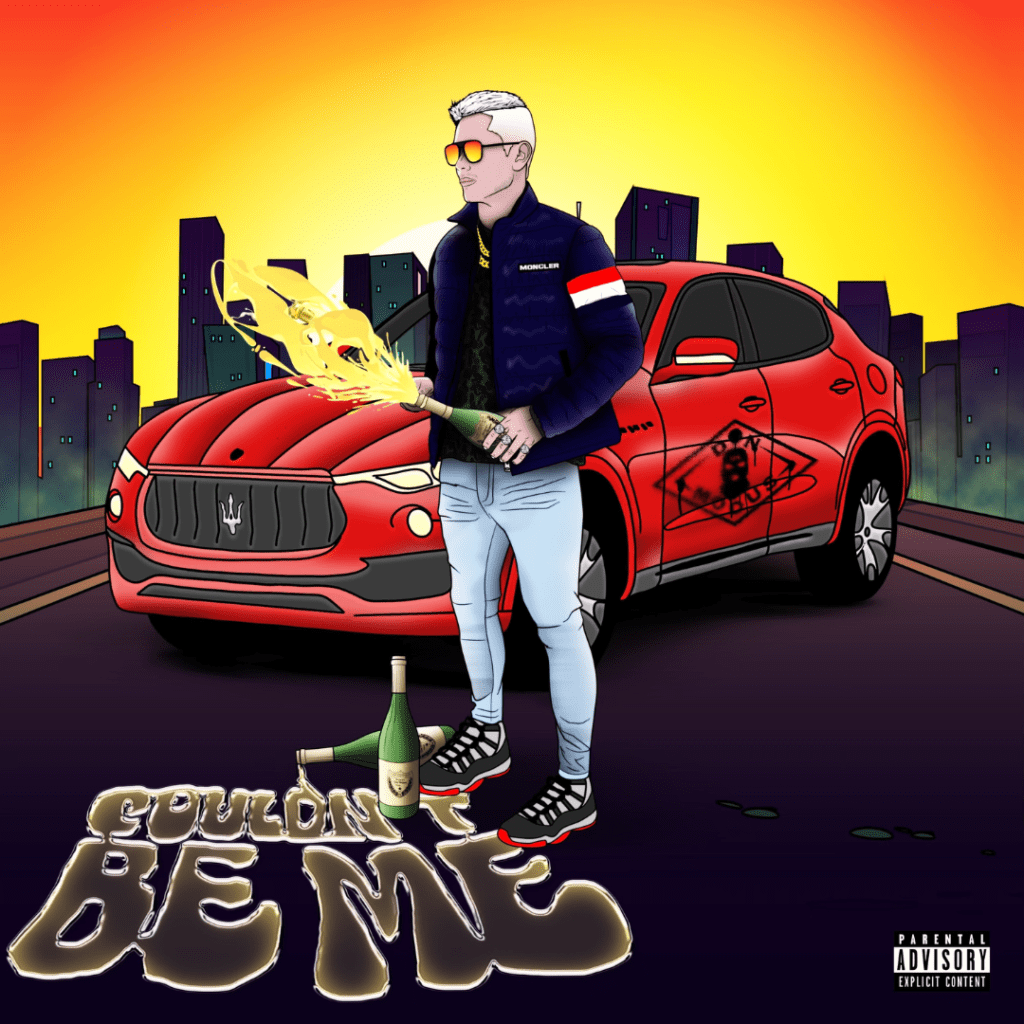 Don Modus, the burgeoning hip-hop artist from New York, has dropped his latest track "Couldn't Be Me," a powerful banger that encourages listeners to aim high and strive for their best selves. The song follows in the footsteps of his previous hits, "Big Time" and "East 2 West," and showcases the artist's remarkable versatility in his delivery. With its hard-hitting beats and inspiring lyrics, the new song reflects the rapper's exceptional talent and his ability to connect with audiences on a deeper level.
Delivering razor-sharp rhymes, Modus confidently takes the mic, rapping: "Move like a boss/ 
Love when I win and I learn from a loss/ 
Look at my watch/ 
Walk in the store, get the biggest they got/ 
I'm only drinking champagne/ 
Shake up the bottle I love when it spray/ 
I'm boutta F*ck up the game/ 
When I get done, they'll be sayin my name," restating his fearless mindset and readiness to take bold leaps.
During a recent interview, Modus stressed the importance of adopting a winning mentality and the courage to take risks in the music industry. He firmly believes that artists must possess an unwavering self-belief that supersedes anyone else's, as the path to success is often beset with unforeseen challenges. By staying true to themselves and their unique vision, they can navigate the ups and downs and emerge victorious.
The rapper's affinity for the finer things in life is on full display in both the track and its accompanying music video, where a life of luxury is portrayed with champagne, lavish cars, and high-end watches. Don openly acknowledges his penchant for opulence, describing himself as a bougie individual who prioritizes working harder to afford life's luxuries rather than compromising and settling for less.
The up-and-coming rapper is determined to make a positive impact and contribute to the growth of NY's hip hop scene. He recognizes that the urban culture is ever-evolving and in need of new voices and authentic stories, and he aspires to be one of those voices while giving back to his community through charitable acts with his earnings. Through his latest release "Couldn't Be Me," Don Modus hopes to not only leave a mark but also uplift and inspire his listeners.
Watch the music video below:
Listen to "Couldn't Be Me" here: