Just.InTime Drops Two New Explosive Tracks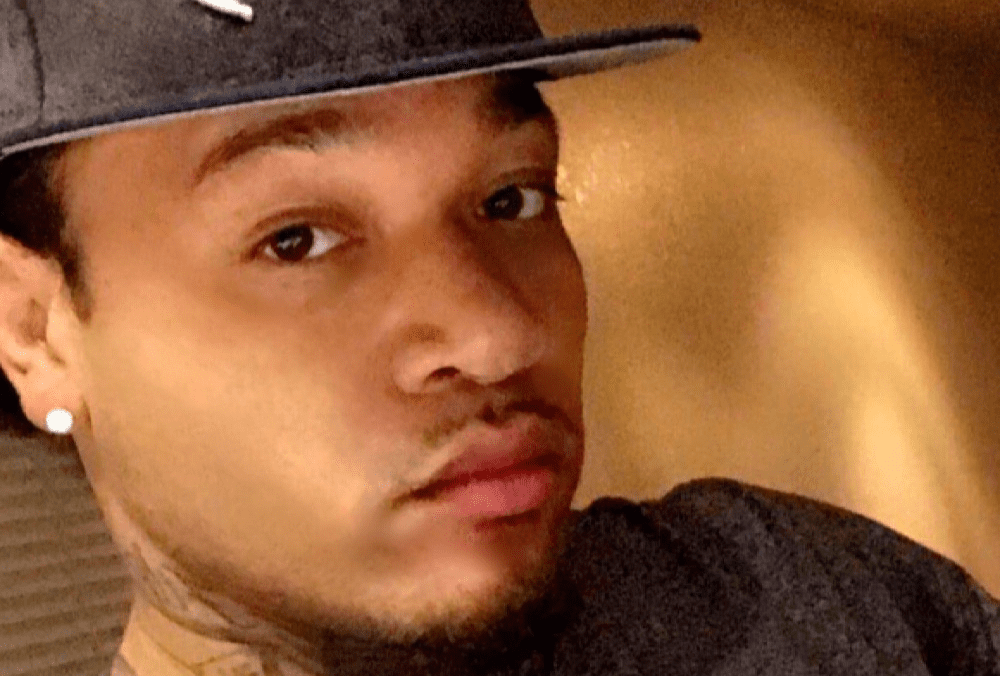 Emerging hip-hop icon Just.InTime just dropped two new tracks titled "Prodigal" and "Choices". Deeply emotive and powerful, the two tracks deal with very personal and intimate themes that further explore Just.InTime's life and mission. "Prodigal; to me and while I was playing back the instrument I knew would be emotional. It's a different sound for me in my delivery. Almost as if I'm pleading. There's so much in that Masterpiece that I urge people to not just listen to Prodigal once. Dropping these too at the same time I wanted to signify that ultimately the story of who I am continues and has only begun," Just.InTime said in a recent interview.
Just.InTime's music incorporates various elements of hip-hop and pop and reflects on profound and very personal experiences. Having been through many difficulties and emerged victorious thanks to his faith in God, Justin has made it his mission to share these thoughts with people, inspiring them in any way he can.