Cakeswagg Celebrates The Jazz Age On Empowering Anthem "Big Plays" [Official Music Video]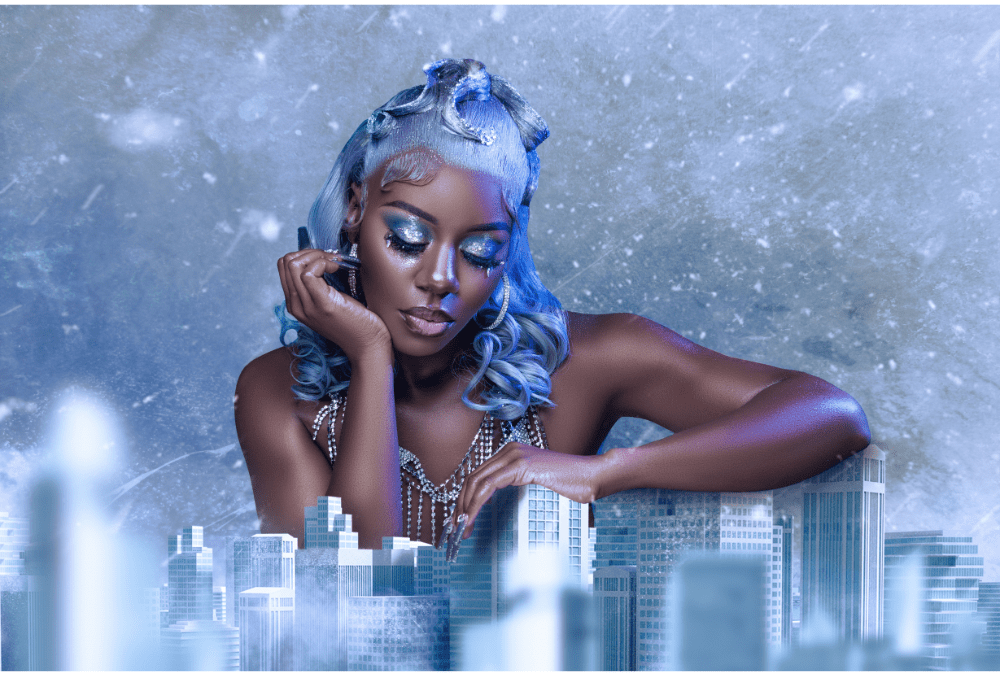 Boston-native Hip Hop artist and songwriter Cakeswagg displays her otherworldly skills in her latest release. Celebrating the Jazz Age while delivering an empowering anthem, her new single "Big Plays" is everything music fans would expect and much more. The 1920s are captured through the lens of the artist's imagination, a wild performance that confirms her wonderful potential and indisputable talent.
"Big Plays" is directed and shot by Clips Films, and showcases the lyrical rapper in a Jazz club performing her track, taking viewers back to an era that saw the rise of mass entertainment and consumer culture.
Authentic and raw, Cakeswagg embodies confidence, charisma, and swag, and she never disappoints when she takes a hold of a microphone. Hip-Hop music and Jazz fans will particularly enjoy this incredible production filled with symbols far from the usual stereotypes served in today's music industry.