Rob Edward Drops Outstanding Visual For Latest Track "Suit And Tie"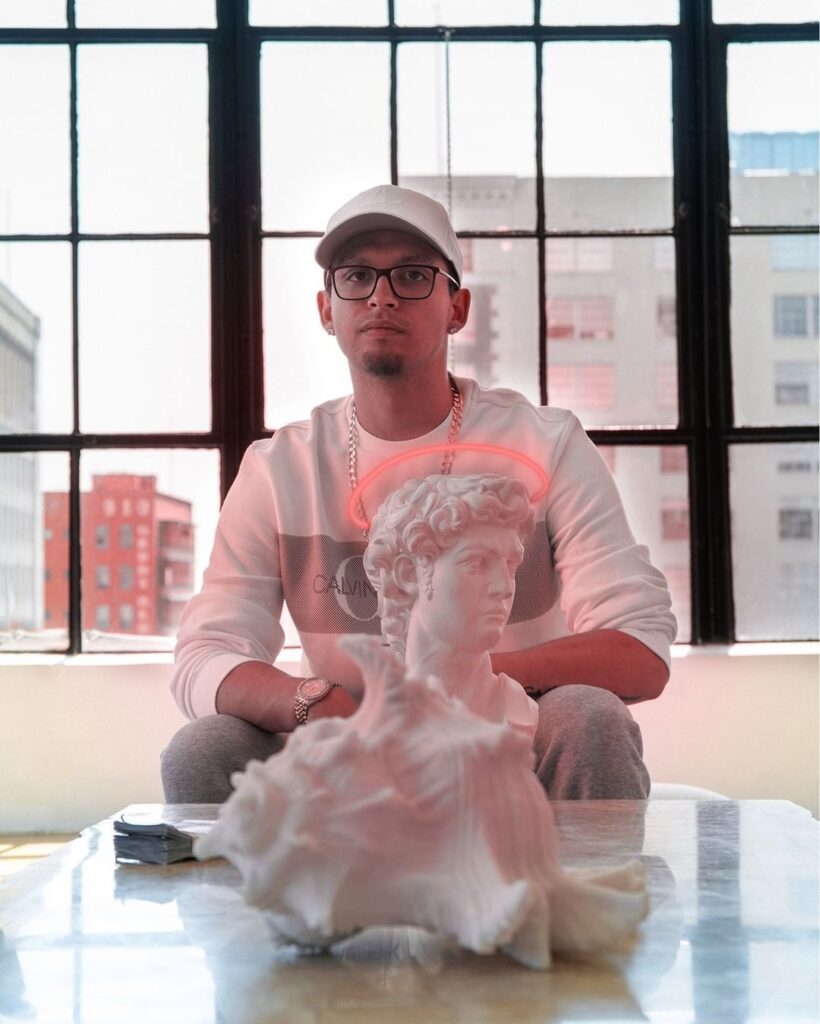 Fargo, North Dakota-based Hip-Hop Rob Edward has been gaining well-deserved coverage for his brand new music video "Suit And Tie." From loads of cash to private jets, luxurious homes and shops, the music video is a magnificent visual depicting Rob getting out of prison, putting his drug-dealing past behind him, instead wearing a "Suit And Tie" and becoming a businessman and musician.
"Suit And Tie"' instrumental is co-produced by Mike Mvjor and multi-platinum selling artist Iceberg Beatz. All about hard work and being ambitious, Rob Edward's music is aimed at raising awareness regarding some serious issues including poverty, drug addiction, and mental health.
A modern and fresh artist with an inspiring mission, Rob Edward is clearly there to stay, so make sure to keep him on your radar.