03CAS shares his new single "INNOCENT"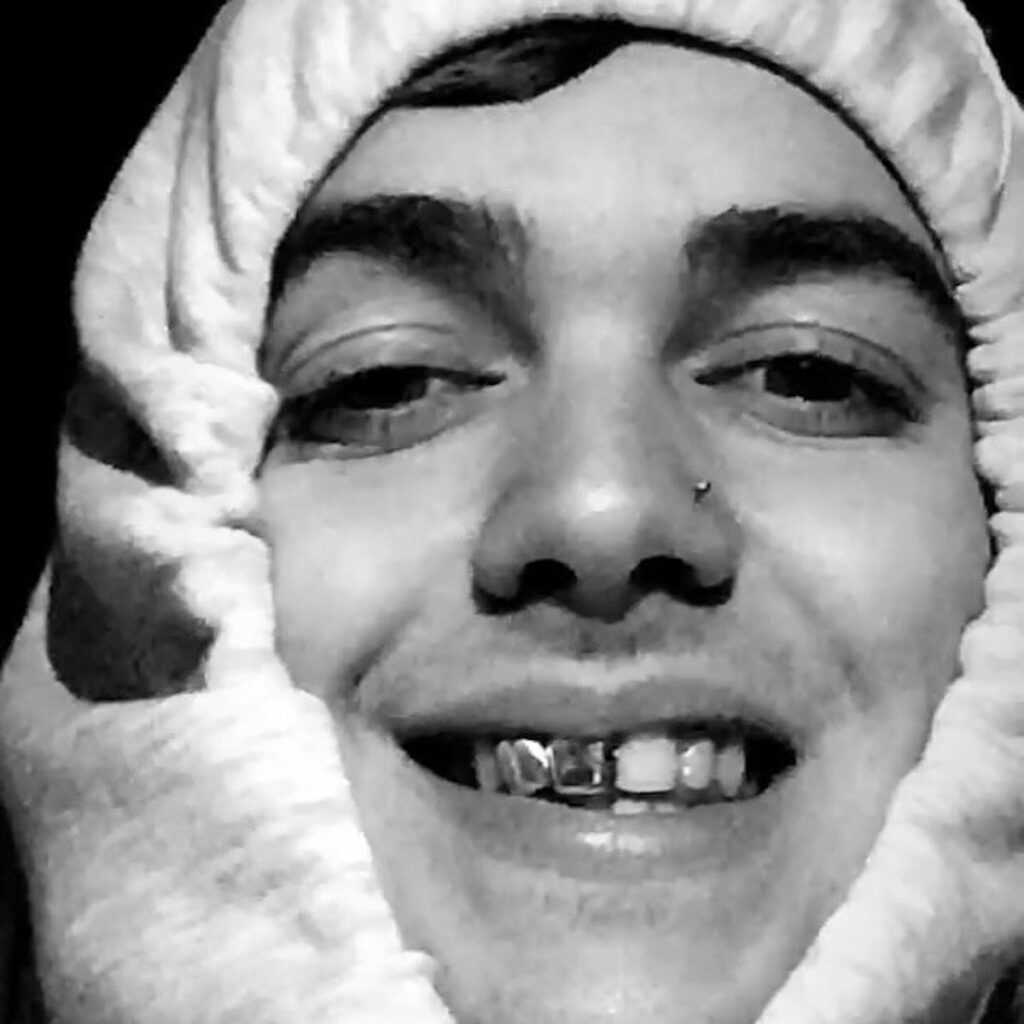 UK emcee 03CAS shares a new single "INNOCENT" which serves as his second release. The track is built on a smooth moody backdrop that blends with the rapper's laidback flow and off-kilter lyrical style. He dives into life as a young father and pens an ode to his son whom he adores with all his heart. It's quite relatable, honest, and heartfelt.
Emerging UK/South African rapper 03CAS first came on the scene with his debut EP Cindy followed by Osa Lovely.
Keep up with 03CAS | Soundcloud: Instagram