360 Physicals pay homage with "Flowers" [Video]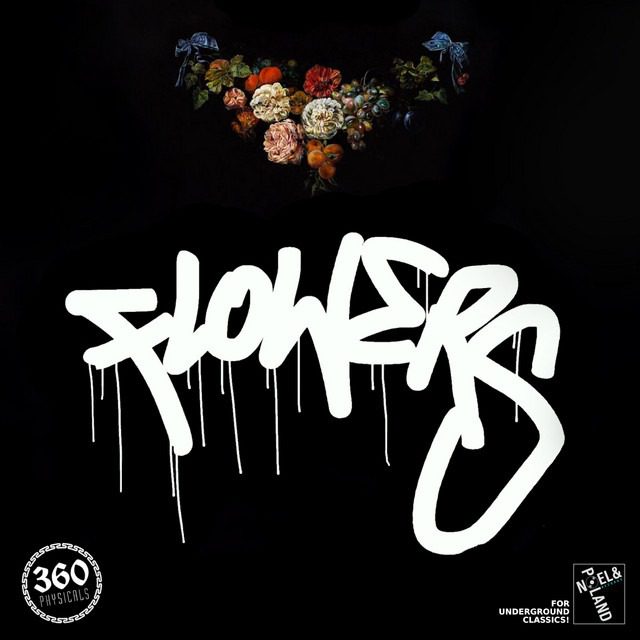 UK rap quartet 360 Physicals follow up their comeback single "Summertime" with another gem in the form of this lyric-driven single titled "Flowers". Bolstered by the bare-bones punchy soundscape provided by Kong The Artisan, the fire-tested emcees Killa Kela, Koaste, Cristo Cannes and Jonny Virgo proceed to showcase their verbal skills and deliver top-notch performances underpinned by bravado and reflective lyrics paying homage to all the pioneers who came before them. The verses are loaded as each emcee brings a unique display to the forefront as vocal samples separate each of the verses.

The single is accompanied by a gritty, cinematic video directed by Leon Wavey who captures the respective performance styles of the emcees. It's shot in black and white giving it that retro 90s gritty feel.
Stream "Flowers" on Bandcamp, YouTube, Apple Music, Deezer, Spotify
Keep up with 360 Physicals |  Facebook: Linktree : Twitter :Instagram