60 East deliver solid bars on "T.C.B"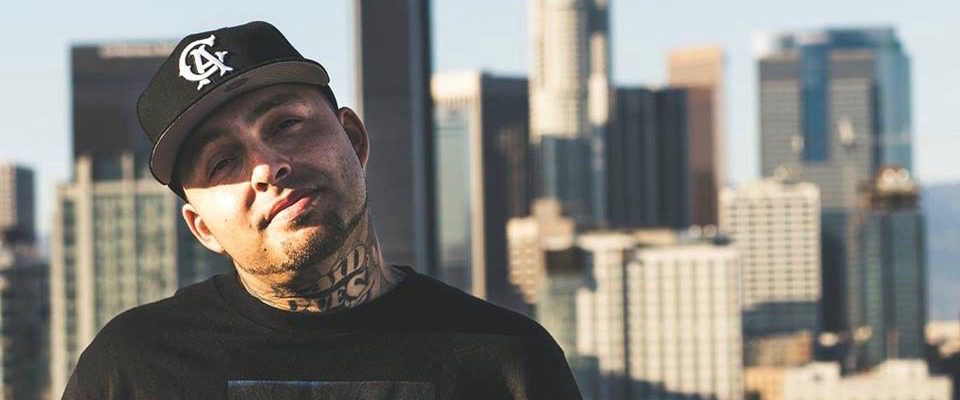 60 East  shares his new release titled "T.C.B" which sees him teaming with producer No Mass who crafts a somber and alluring backdrop for the rapper to spazz over.
60 East is in rare form as he delivers a vivid tale of his journey as an indie artist. From rocking shows at night to holding down a 9-5 during the day in order to make his dreams come true. He shows nothing but pure resilience and determination and implores listeners to always go for gold.
Keep up with 60 East  | Soundcloud : Facebook : Twitter : Instagram