A1 Beanz starts off with a "Dollar and a Dream" [Video]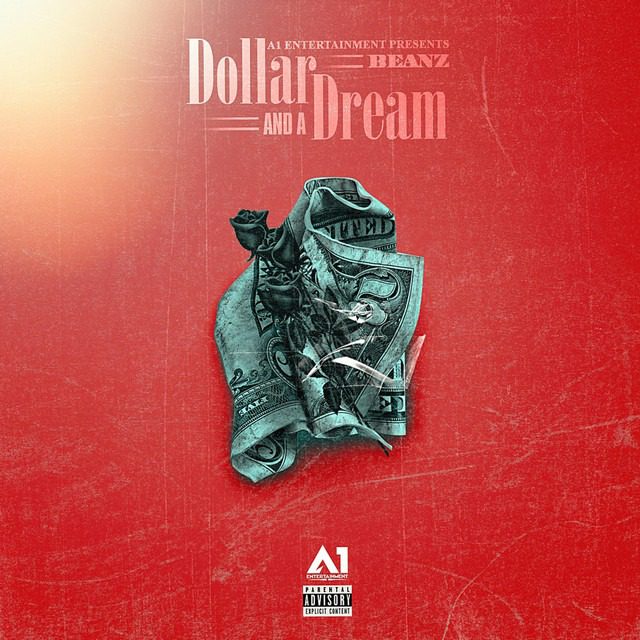 Indie rapper A1 Beanz's new single "Dollar and a Dream" is a true reflection of the everyday man struggling to make ends meet. Armed with a commanding vocal presence and vivid lyrical style, Beanz takes us deep into his life as he takes one step at a time to find the American dream. Unfortunately he is beset on all sides with problems that seem to be out of his control but he still maintains his frame and keeps his head up.
The visual is straightforward and makes use of several performance shots of the rapper including some quick cut-scenes and smooth transitions to tie things up neatly.
Check out his music on Find me on Spotify and Apple Music 
Keep up with A1 Beanz | YouTube: Spotify: Instagram