Terra and Luxury Rose team up for "Calling it Quits"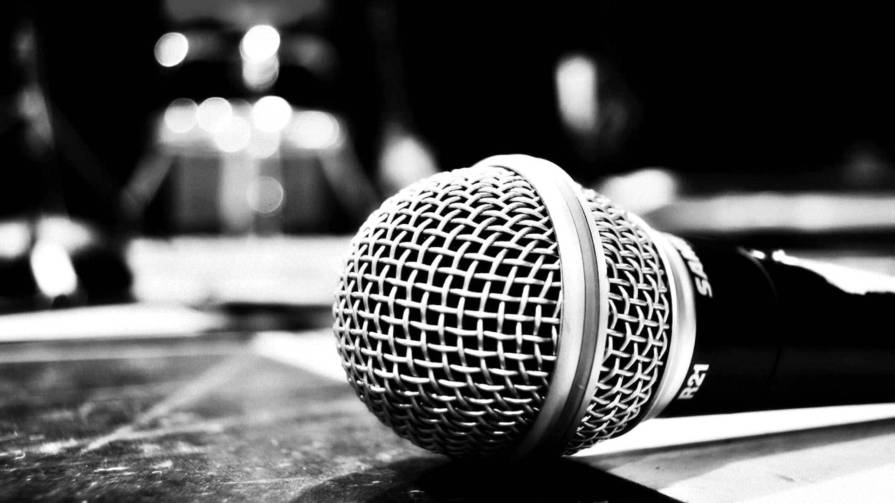 Terra and Luxury Rose have teamed up to deliver this hot and scalding track titled "Calling it Quits."  This piano-driven banger sees Terra reflecting on how her man cheated on her after both rose to the top from the bottom. However, Terra is not taking it lightly and has issued a verbal take-down notice on the cheating individual with extra venom to match.
Get "Calling it Quits" on  TikTok.
Keep up with Terra | Soundcloud: Spotify: Instagram