Abby Power uplifts our spirits on "Count Blessings"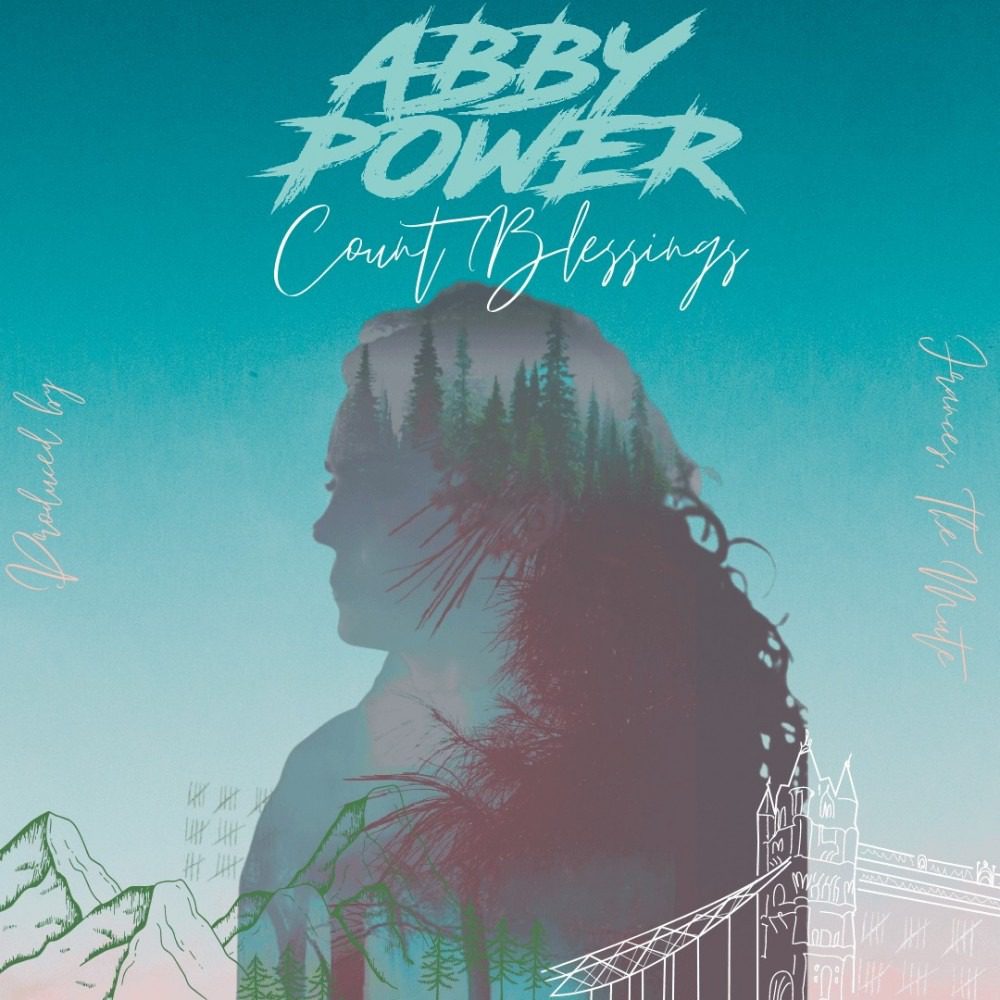 UK emcee Abby Power reflects on the intricacies of life on her new single "Count Blessings." She once again teams up with her longtime collaborator Frances, The Mute who crafts a soulful backdrop for her.
The somber aesthetic is pronounced by Power's emotive and evocative lyrics that dwell on everyday struggles and how we all try to find a way to pull through them. From job, relationship and economic issues to self-doubt and more, Power runs through the gamut and concludes with the eternal message of just counting one's blessings regardless of the madness surrounding them.
Keep up with Abby Power | Soundcloud: Facebook: Twitter: Instagram