Abhi The Nomad needs an "Extra Life" on his new single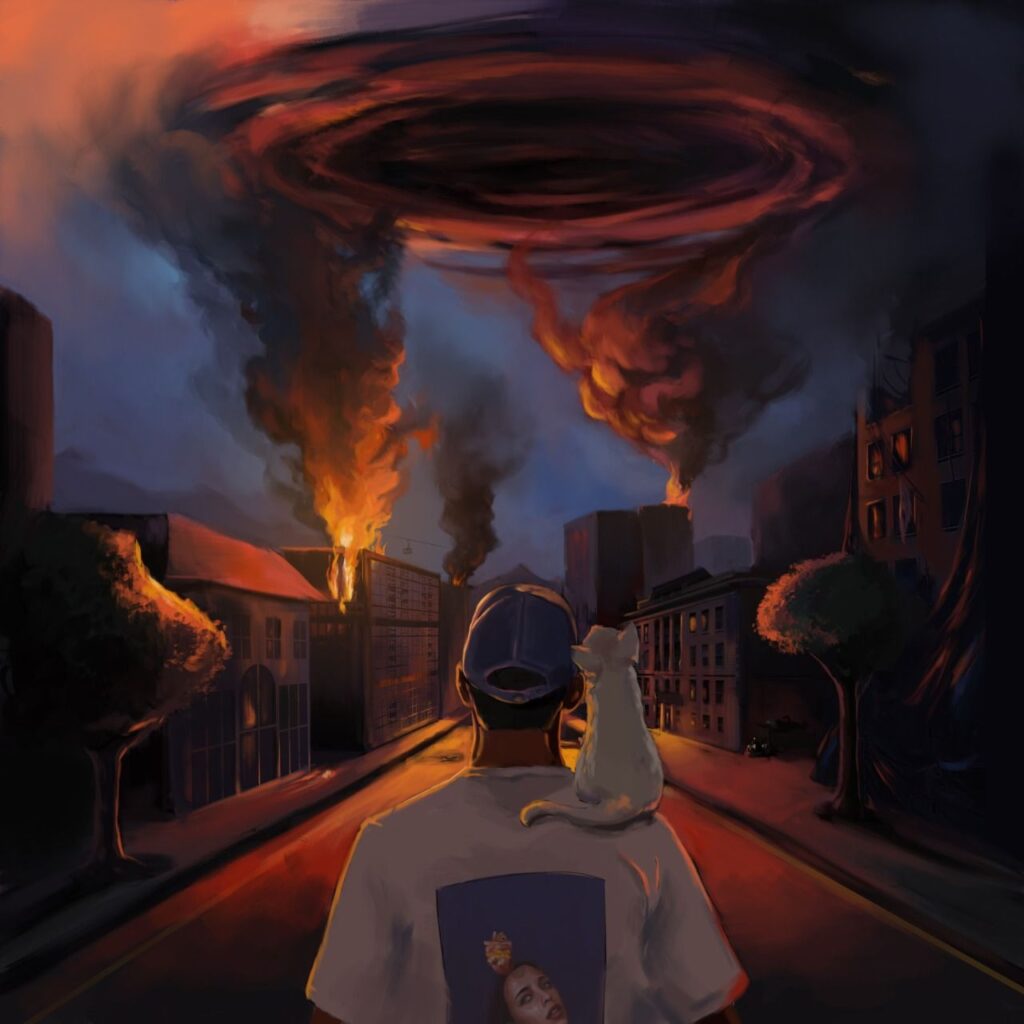 Multi-talented artist Abhi The Nomad has been putting in work for a while now and now he is back with a brand new sound and single titled "Extra Life." The record infuses some elements of pop,funk, and hip-hop into its repertoire and captures the rapper blending solid insightful lyricism with smooth melodic runs that everyone can rock with. The production is  guitar-laden, punchy and has catchy upbeat vibes as well.
"Extra Life" is the lead single from Abhi The Nomad's forthcoming indie album.
Keep up with Abhi the Nomad: Soundcloud | Twitter | Instagram | Facebook