Abigail Bleu shares new single "50/50"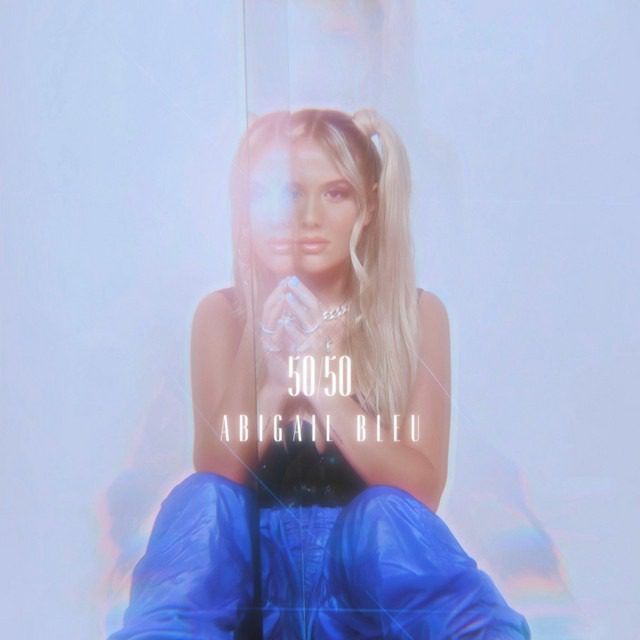 Multi-talented singer/songwriter Abigail Bleu makes her entry on our site with her new release "50/50" which details the dynamics of ride or die type of love. Bolstered by a smooth guitar-laden backdrop, Bleu delivers a sultry and alluring vocal run that grips the soul.
Get "50/50" on SoundCloud, Apple Music,  Deezer, YouTube.
20 year old Abigail Bleu is a multi-talented singer/songwriter who found herself in music. From a young age, she was drawn to artists such as Jimi Hendrix and Amy Winehouse. From there, Abigail has been inspired by current artists such as Rihanna and Ariana Grande. She was raised in a big family of musicians and music lovers, and gives credit to her parents who have pushed her to pursue her music career since she was a little girl. Her musical journey started in her bedroom with a voice, a guitar, and a desire to touch others with her words. Her love for Jesus gave her a voice in the church on stage during Sunday morning worship. Her roots have established who she is and what she works on today. She spent hours in the studio creating different sounds and out of it came her debut single "better than alexis." Starting with a short melody she built the words around, Abigail identifies this song as "the highlights of a playful and addictive relationship."
Keep up with Abigail Bleu | YouTube : Facebook : Twitter : Instagram