Adeline and Joshua J find love within "Eternity"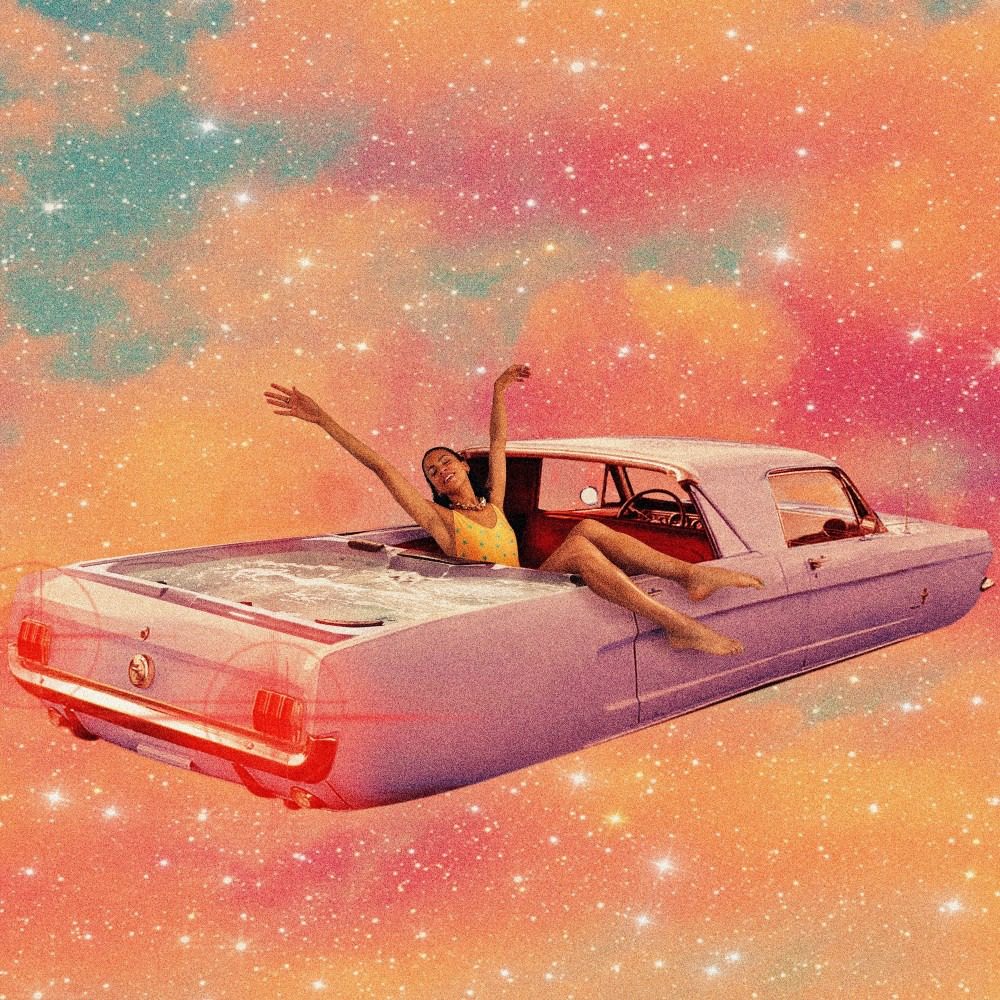 Singer/songwriter Adeline teams with Joshua J on the feel-good love song "Eternity." Bolstered by lush alluring textures, funky guitar riffs, and head-nodding drum grooves, Adeline gives a solid vocal performance ripe with catchy melodic runs and alluring harmonies. Joshau J also comes through towards the end with his laidback melodic flow to tie things up.
"Eternity" is her final single before she drops her new EP on the 27th of August.
Get "Eternity" on  Spotify, SoundCloud, Apple Music
Keep up with Adeline| Bandcamp : Facebook: Spotify : Instagram