OG Shyne wants to be "Distinct"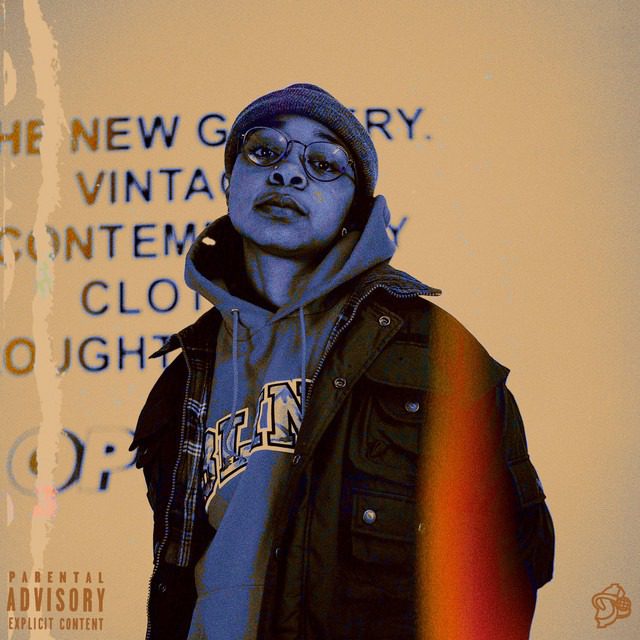 Emerging Houston, Texas OG Shyne takes time to reflect on life on her new song "Distinct" which is built on a moody and punchy backdrop that blends perfectly with her smooth flow and insightful lyrics.
She delivers an emotional performance as she runs through her experiences with naysayers and doubters who tried to discourage her. The lyrics are honest and relatable and OG Shyne doesn't try to sugarcoat anything and even pours her flaws on wax for all to see.
Keep up with OG Shyne | TikTok: Linktree: Twitter: Instagram