Afta Hill and ASADI share with us their "Citrus Dream"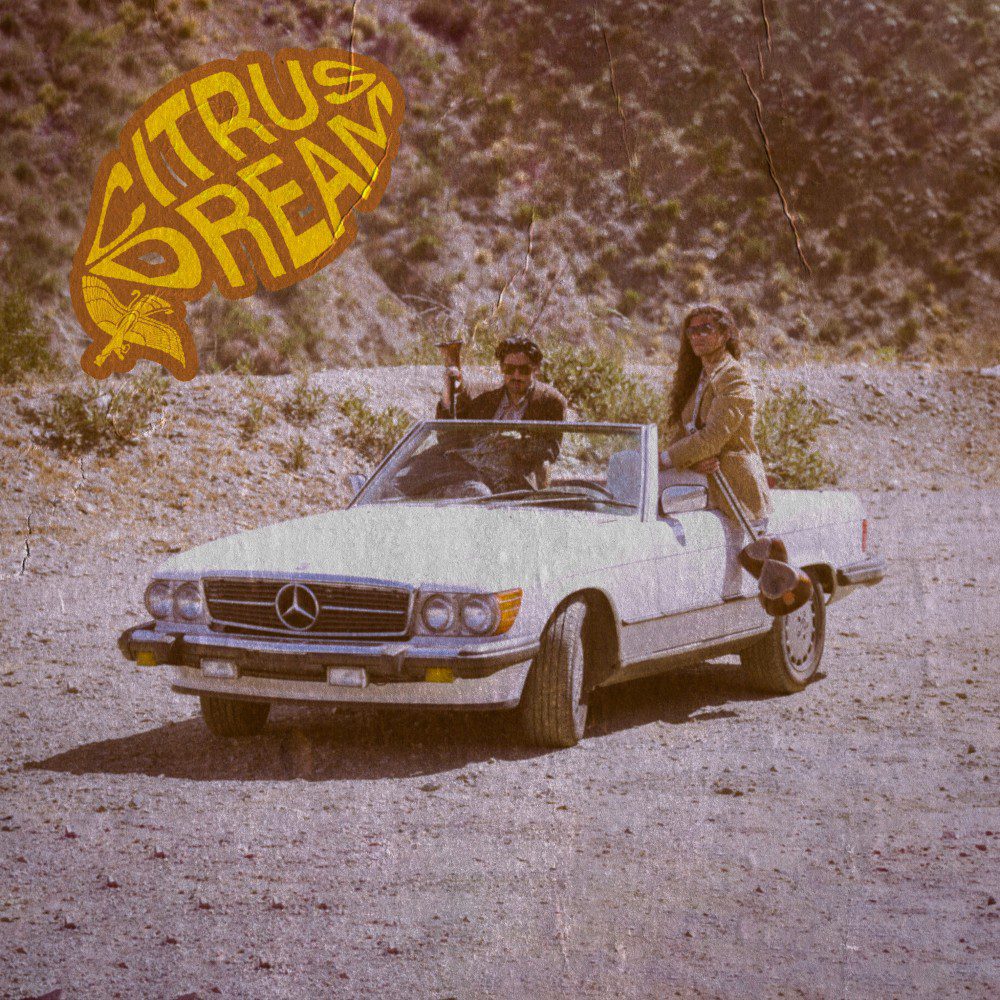 Afta Hill and ASADI are Persian diaspora artists from Los Angeles and Toronto respectively. Afta Hill started off working with YouTube stars such as Casey Niestat, and later found success on Soundcloud with his upbeat sampled instrumentals made up of middle eastern psychedelic, alternative R&B, Boom-Bap aesthetics. In 2018, he founded an independent label Bad Faith Records with his team. ASADI is an Electronic Music Producer & Performance Artist from Columbus, Ohio who plays multiple instruments ranging from the Persian Setar, Persian Tar, Persian Daf, and Italian Mandolin. He merges these skills with the piano, which he learned at age 5 and uses his drum machine to finalize his repertoire.
"Citrus Dream" is the newest collaboration between both Afta and ASADI who team up for a solemn, reflective pop-infused R&B record ripe with heartfelt lyrics and traditional Persian instrumentation and alluring melodic inflections. The theme is a play on the citrus flavor and its comparison with passionate love.
Keep up with ASADI | Soundcloud: Spotify: Twitter: Instagram