Ahead and Tanajah team up for the sublime single titled "Follow Through"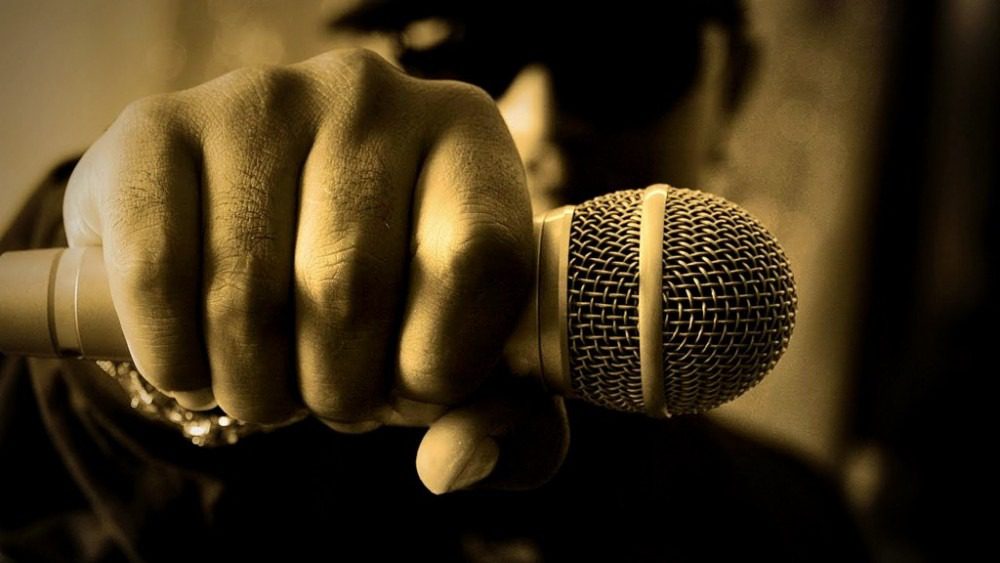 Denmark-based instrumental hip-hop quartet Ahead teams up with rapper/singer Tanajah on this reflective single titled "Follow Through." Over the group's ethereal jazzy instrumentation, Tanajah delivers positive affirmations and words of encouragement for those who are going through hard times. The production here is quite marvelous and is silky from start to finish and the layered instrumentation keeps listeners locked in alongside Tanajah's smooth flow and evocative lyrical stylings.
Ahead started as a band back in 2017, where the members met in Aalborg's hip-hop environment and have since played a number of concerts, including highlights such as SPOT Festival, Freedom Festival, and as a finalist in the Fatter Eskil Prize 2019. Ahead recently returned to SPOT Festival in 2021 as the live backing band for American rapper Tanajah.
Get "Follow Through" on  SoundCloud, Apple Music, YouTube, Deezer
Keep up with Ahead | Facebook : YouTube: Instagram