Ajaay $tylez wants to know the truth on "What's Love" (Official Video)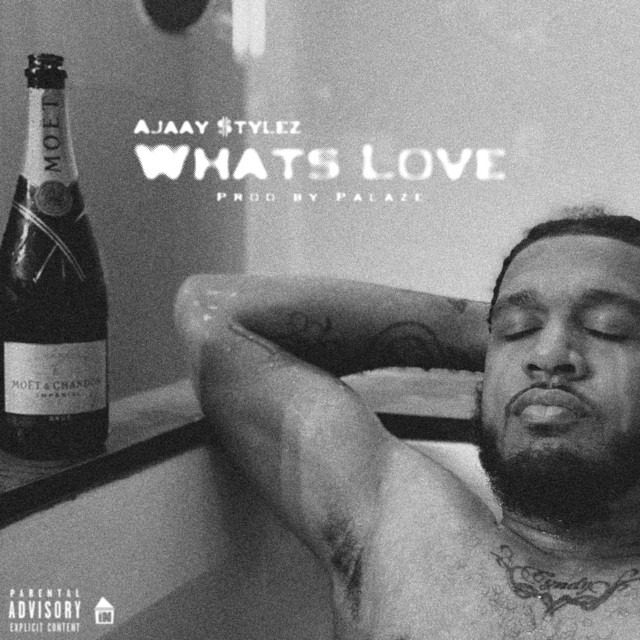 "What's Love" is a heartfelt and reflective track by emerging rapper Ajaay $tylez who blends personal lyrics with bravado and deft-defying pen skills. Backed by a bouncy piano-laden beat courtesy of producer Palaze,  $tylez takes time to dive into the handful of issues troubling him. From being in the doldrums with no hope in sight to fake friends trying to knock him off balance, the rapper runs through the different scenarios to give the listeners a clearer picture of what's happening. Armed with an impassioned flow, he delivers relatable verses and switches it up with alluring melodies as well.
The self-directed video makes use of several performance shots of the rapper and strays away from extensive use of effects. It's quite organic and well-crafted.
Get "What's Love" on Apple Music//Spotify
Keep up with Ajaay $tylez | Facebook: Twitter: Instagram