ANJXLXE shares new single "Feel it" (Kevin-Dave Remix)"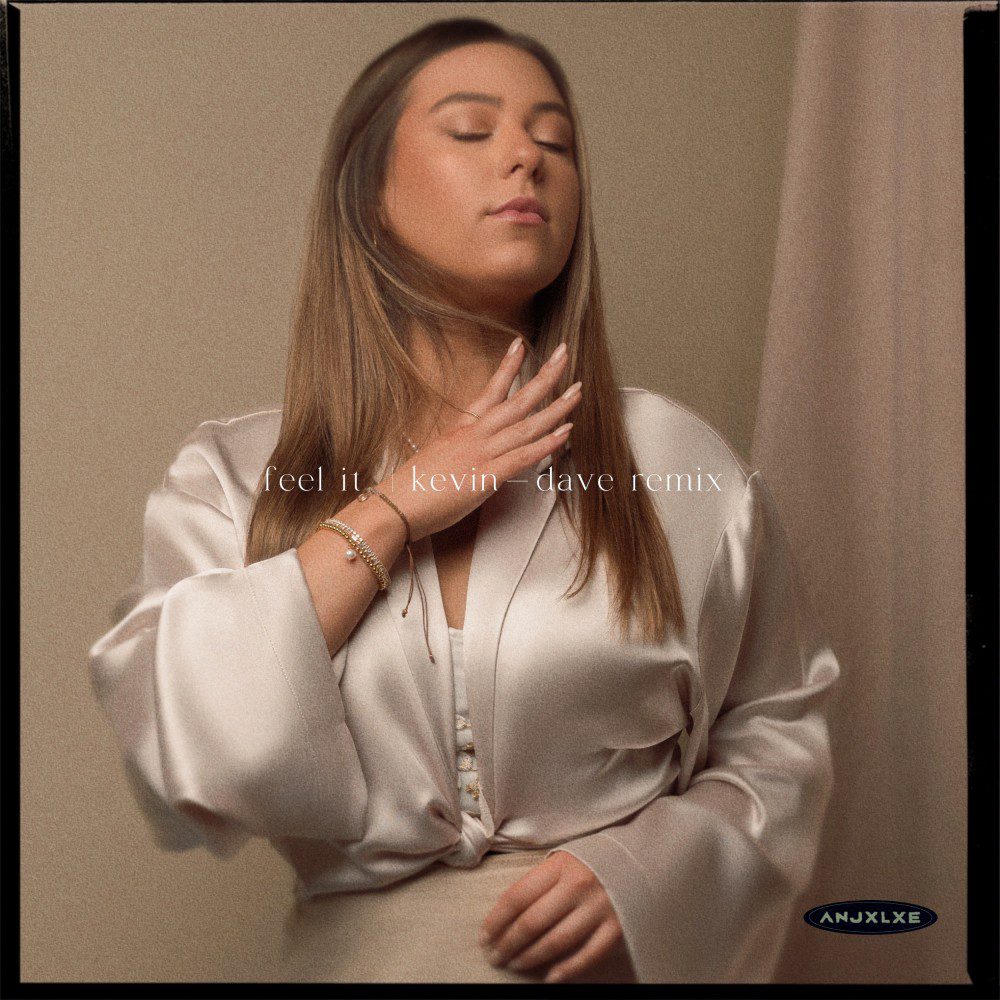 Montreal-based Pop-oriented R&B singer and songwriter ANJXLXE (pronounced Anne-Julie) has built her way up from local gigs to the legendary SOB's in NYC, captivating audiences with her distinctively unique vocal runs and songwriting. Her latest effort "Feel it" sees her teaming with producer  Kevin-Dave who helps revamp it into something new and different. The music production is crisp, soulful and punchy with its dreamy soulful textures and steady head nodding drum grooves. ANJXLXE 's vocals really shine and cut through the mix effortlessly with its rich layered harmonies and alluring melodies.
Stream "Feel it" (Kevin-Dave Remix)" on all DSPs here.
Keep up with ANJXLXE | Facebook: TikTok: Twitter: Instagram